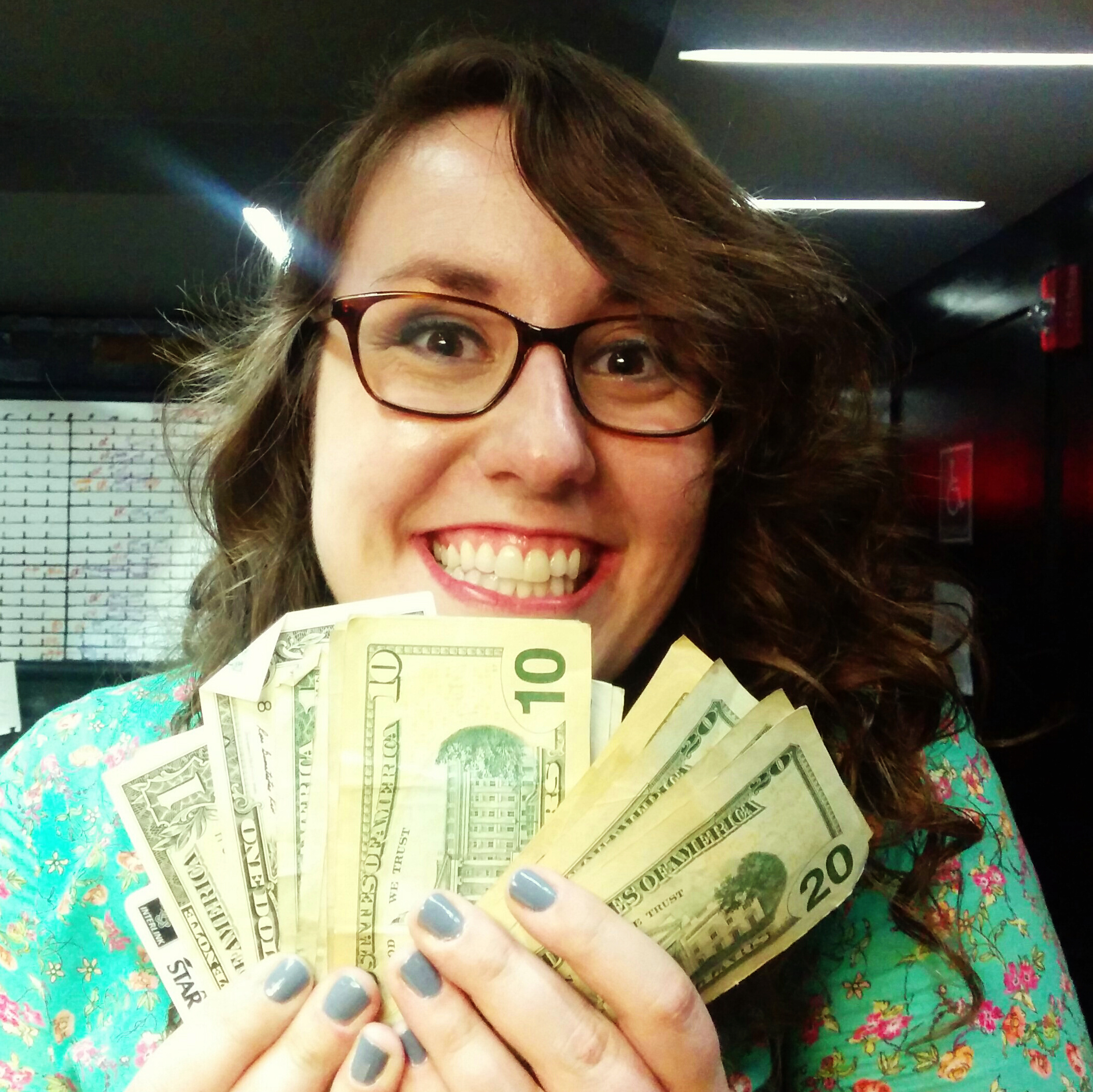 This is the kind of thing that happens when you go out in large groups in NYC. The bill comes and it is mayhem of cash and Venmo and someone paying way more than everyone else.
My "splurge" started this afternoon with ordering takeout, then ended tonight when I went out for 3 whole hours of 90's karaoke at Karaoke Duet 53. I normally only stay for half that time since they charge by the hour. It's this magical place where you get a private room for you and your friends, pay by the hour, and sing your little heart out. Fantastic.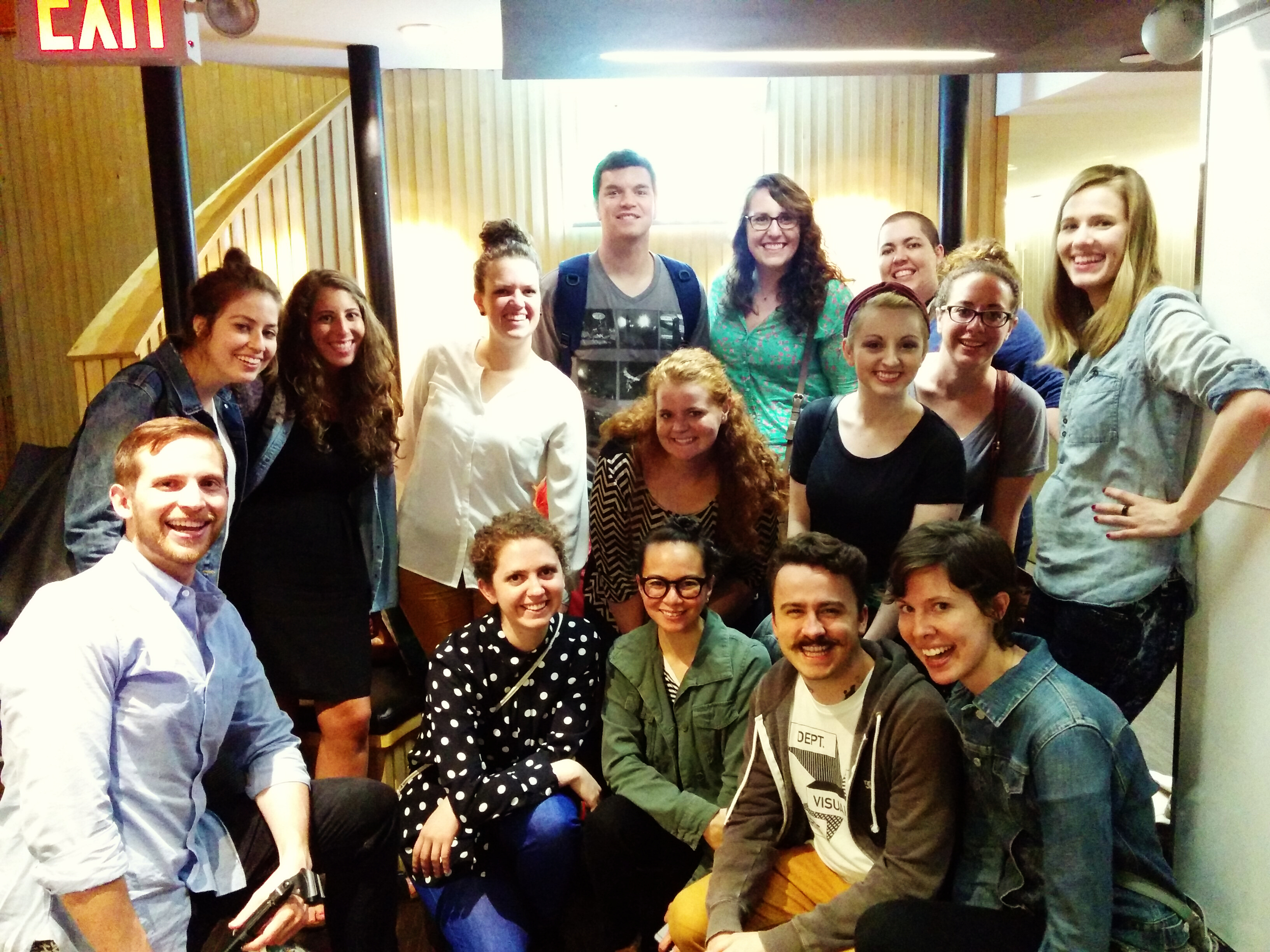 We had an excellent group, and everyone stuck to the 90s theme. When was the last time you focused your listening on 90's music? That stuff is so good! Some songs I'd totally forgotten about came back to me so easily. We were all belting out all the songs. Fun night.
Yes these things are considered a splurge. Judge all you want.
What's Tomorrow?
June 19th