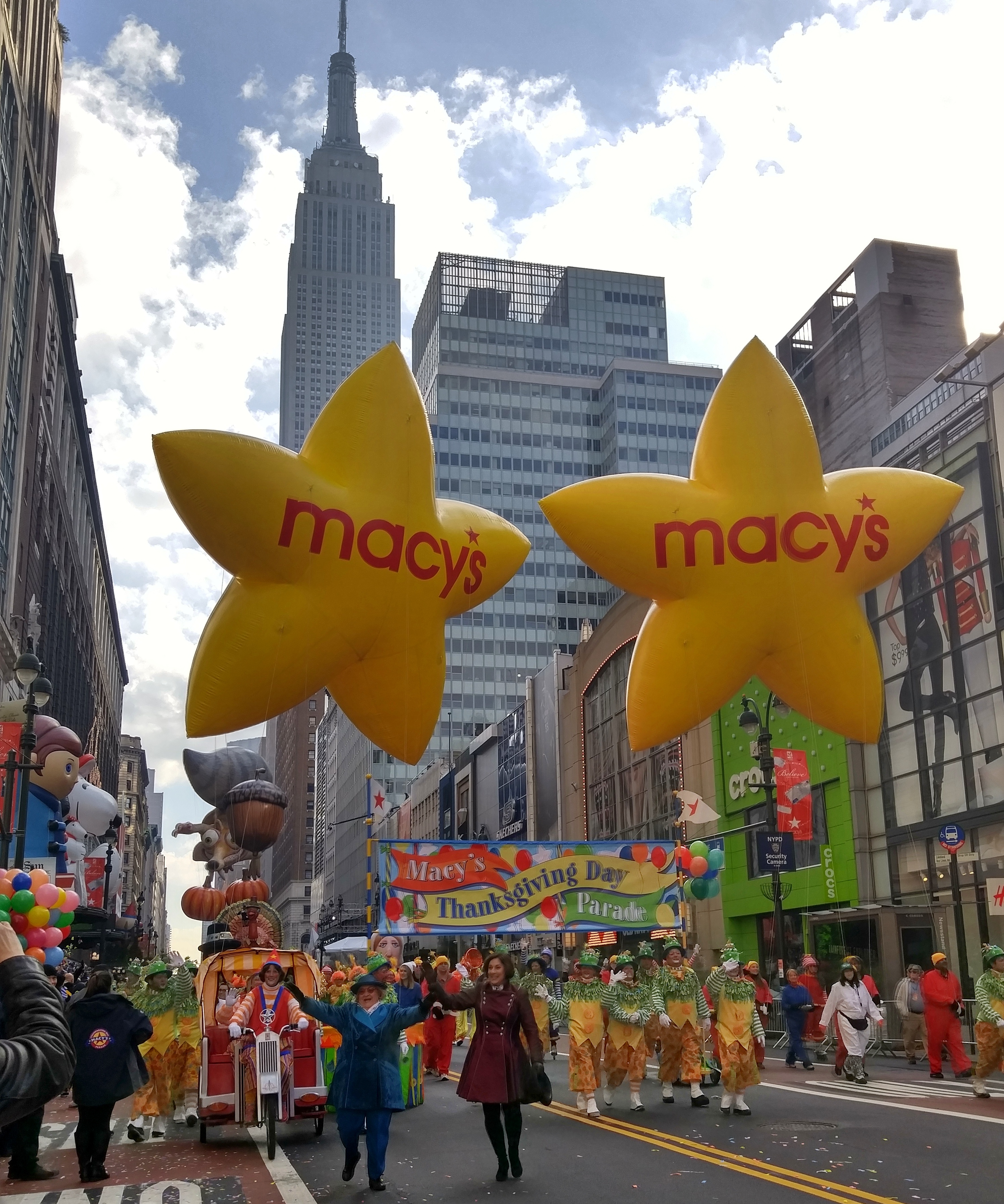 As I celebrated at the Parade this year. I thought about the people I have chosen to surround myself with. And I'm thankful for how I met them and what has kept us together and how we work to stay in each other's lives.
http://www.quotehd.com/imagequotes/authors11/tmb/edna-buchanan-quote-friends-are-the-family-we-choose-for-ourselves.jpg
My first Thanksgiving in the city (3 years ago), I had only been here for 3 weeks. I didn't know anybody yet and I was working on the Macy's Parade, a tradition I've continued each year I've been here.
When the parade was finished that first year, I rode the train back to the apartment I was subletting, and fell asleep for 4 hours. I woke up and made some stuffing, green beans, mashed potatoes, and a pumpkin pie. Then I ate it, alone, in a strange apartment. I'd been moving so much in the years before that I was always in a new city with strangers whenever Thanksgiving rolled around. This felt pretty normal.
2 years ago, I was having a conversation with someone about the city. I told her that I was still trying to decide if I liked it here or not. Her response was, "I remember how hard this city was before I found my people."
In that moment, I wished I had people.
I've been thinking about these 2 experiences a lot this week. This year has been important in my journey and I'm grateful for the place I am finding myself in. My life today is very different from how it was that first Thanksgiving here. I'm closer to understanding myself, my path in life, and the mark I choose to leave on this world.
I also know what it feels like to have people.
This year, I am especially grateful for my people. They check in on me when I try to fall off the face for a while, and when they ask how I'm doing, they actually want to know the answer.
And today, the ones who invite me to Thanksgiving Dinner.
I had a great food and friend filled Thanksgiving. But also…that crazy parade. What a celebration.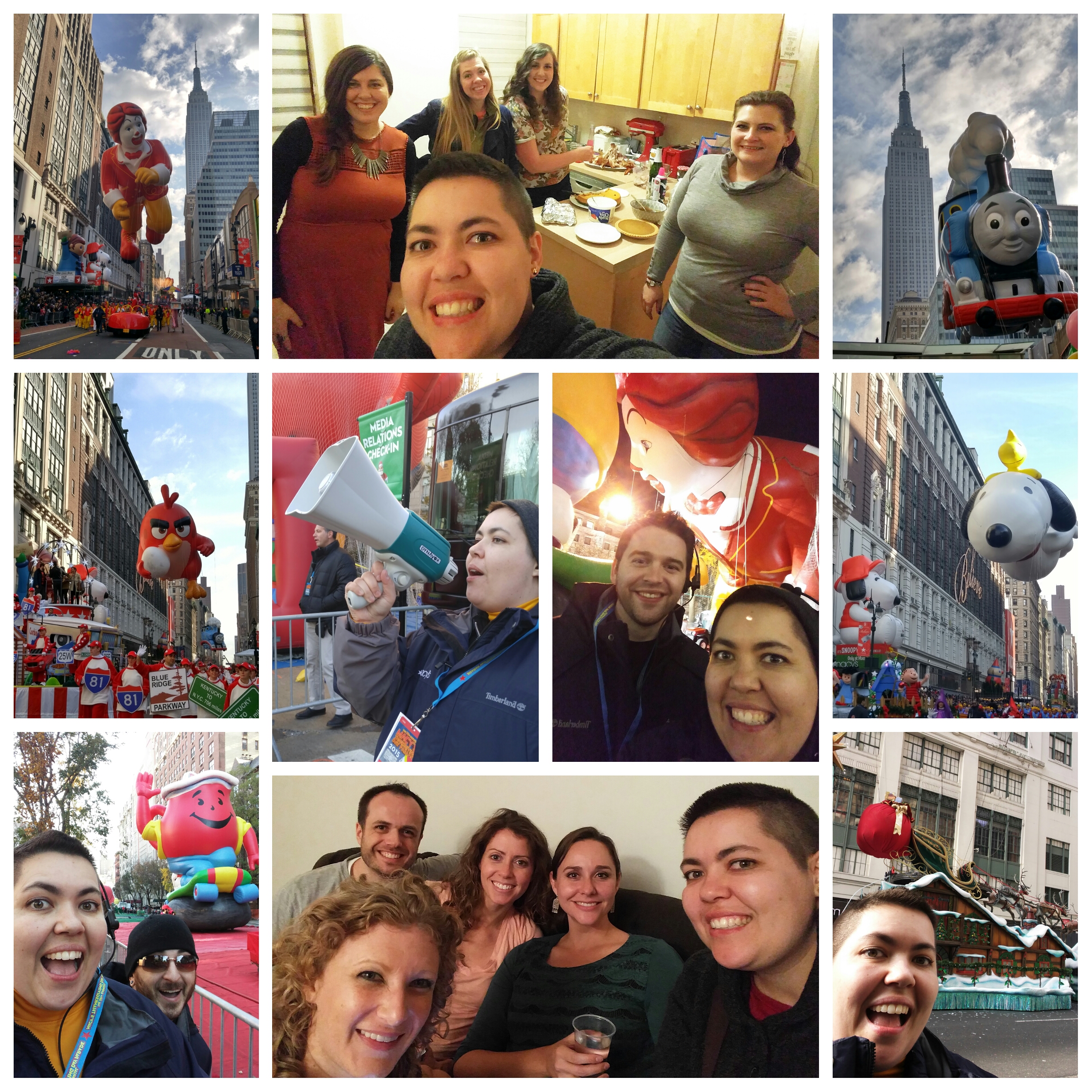 What's Tomorrow?
November 27