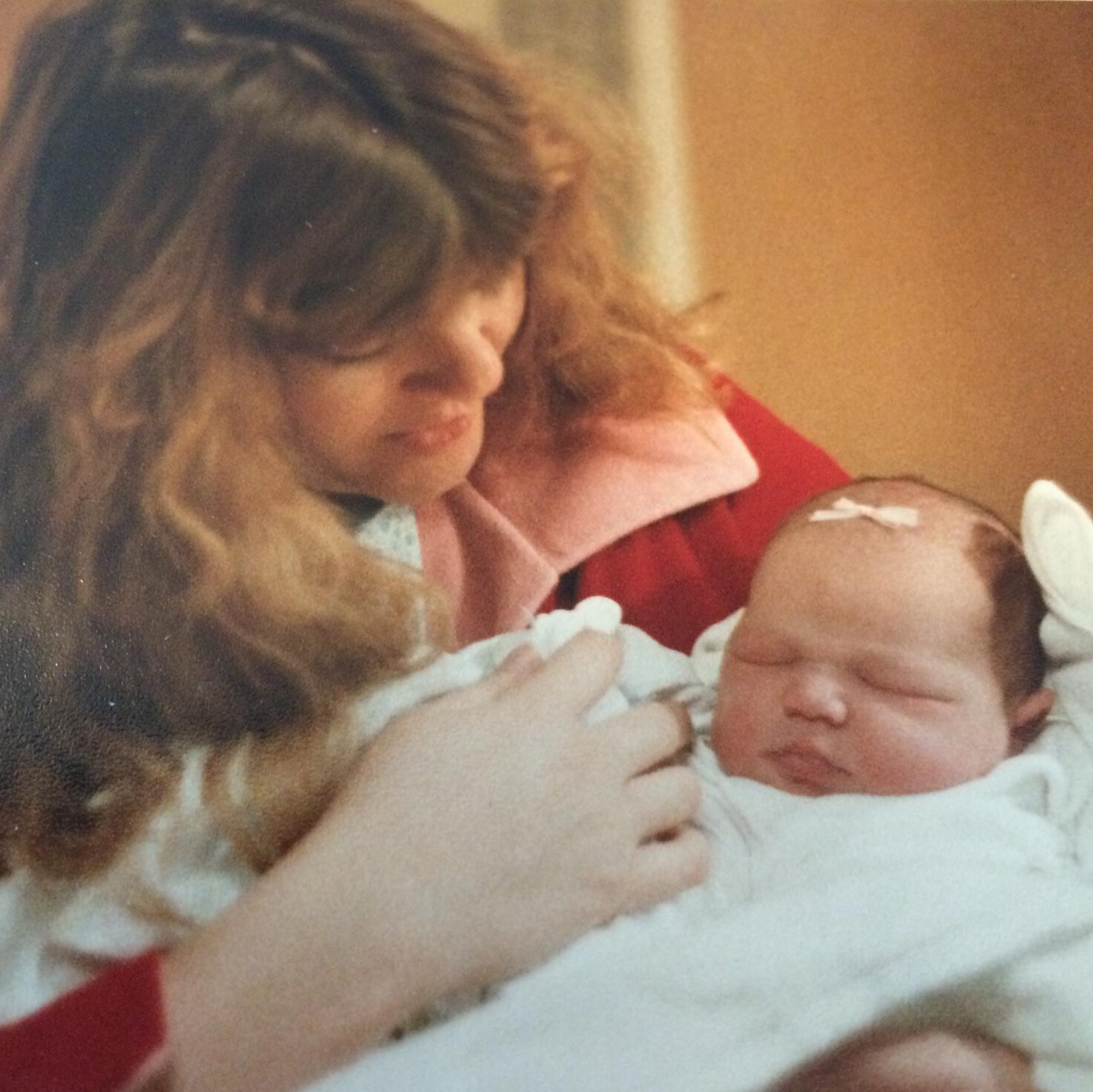 Check me out. Pulling off the buzzed head even then.
I didn't get to spend enough time with my mom because she passed away when I was just little. We didn't get to know each other as well as we should have. If you asked me today what I want more than anything else, I'd say "to be a mom." The combination of these two things has the potential of making Mother's Day not so fun.
So it is very similar to a wedding in that it's all about my attitude. I need to make the decision about what I want Mother's Day to mean to me. What kind of a day will it be every year?
I am not a mother, and my mom isn't around, but I still had a wonderful day today. I think my favorite thing was Facebook. I loved seeing everyone post pictures of their mom and list the things that they love about her. I love to read about that kind of love. People respecting each other and showing appreciation for the women who have sacrificed for them.
Even if we don't have a mother in our lives, most of us have got someone that has filled that role in some way. Who do you call when you get a new job, or get fired? What about when there are questions about cooking, help with getting a stain out, or when you aren't feeling well. Who brags about you to anyone that is willing to listen?
My life has been blessed with so many people who have filled this position. My Gran played a crucial role in my upbringing, and has impacted my daily decisions. I have an Aunt Camille who makes me feel like I am the most beautiful, successful, and important person in the world. And I've got an older sister who I call with all the questions that I'm pretty sure other people call their moms for. Growing up, I had cousins, aunts, neighbors, and my best friend's moms. And, of course, I have my Dad. He's the greatest and he doesn't really like Mother's Day or me going on about him. I'm so grateful for him.
I hope you had a great Mother's Day as well. It might be tough if you are missing your mom, or wishing you were a mom. Some people feel like this holiday is more sad than happy. While I feel your pain and in no way belittle your experience, I do encourage you to try to see something good in today. You don't have to hide your emotions or pretend to feel something you don't, but if you look for a reason to feel sad or angry, you will always find one.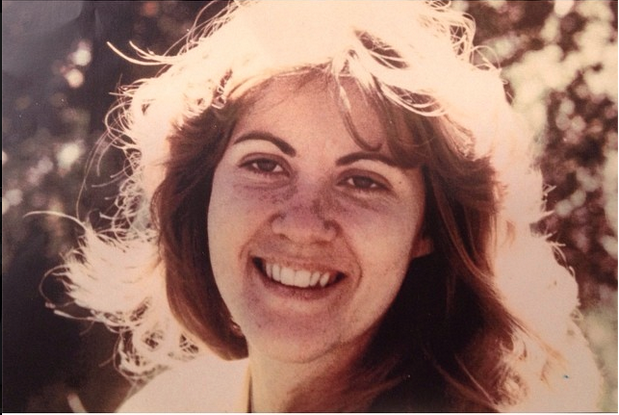 If you had the opportunity of knowing my mom, help me celebrate her today in the comments section? Do you have any memories or thoughts about her? Am I like her? I assume she would've hated that I cut my hair and worried about me every day when I moved to New York, but bragged about me to all of her friends.
Happy Mother's Day to all you moms out there.
What's Tomorrow?
May 11th