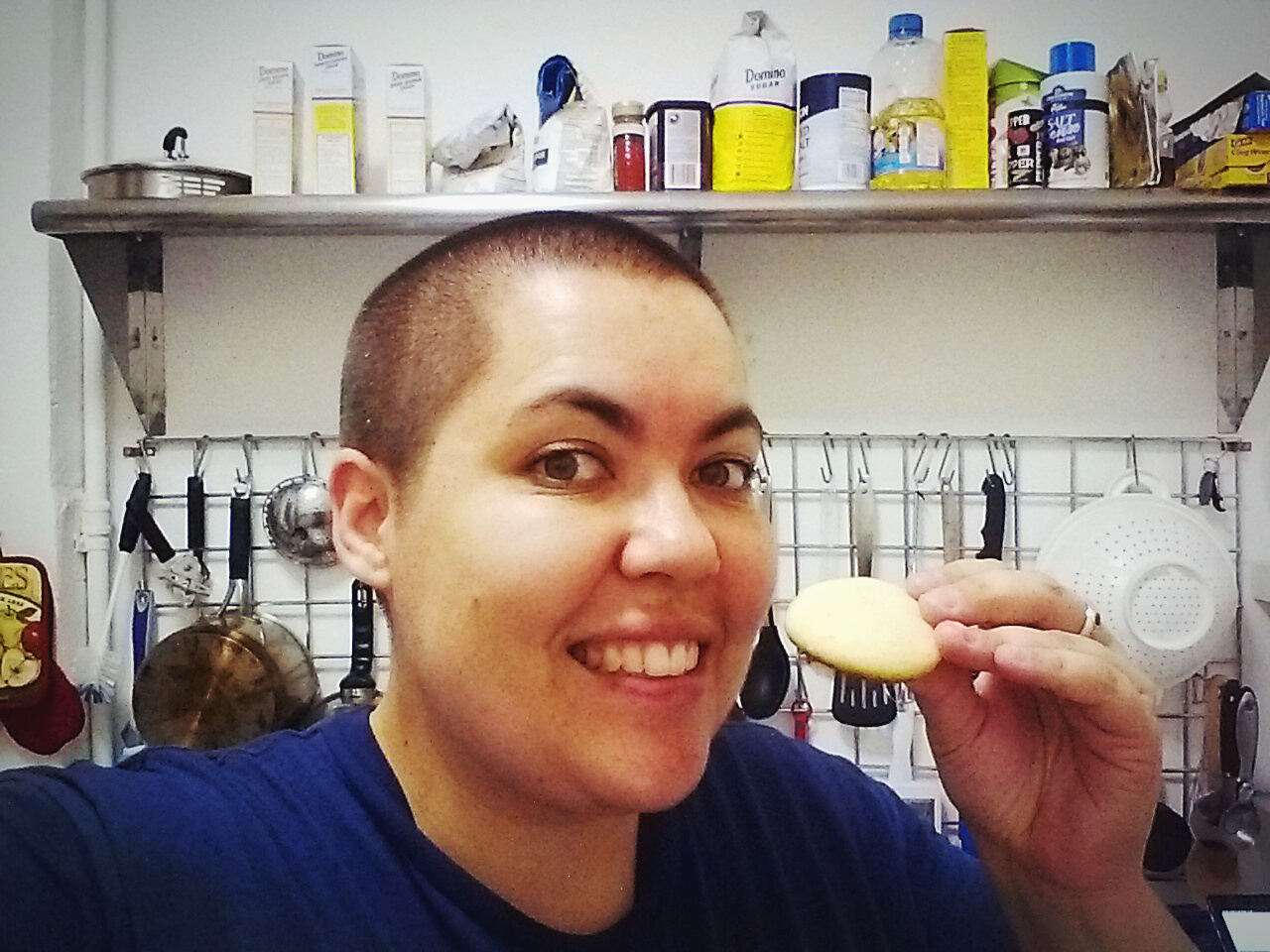 Just a little late night baking. Like I do.
I chose a recipe from TasteOfHome.com because it dates back to a Swedish woman born in 1877. It didn't disappoint!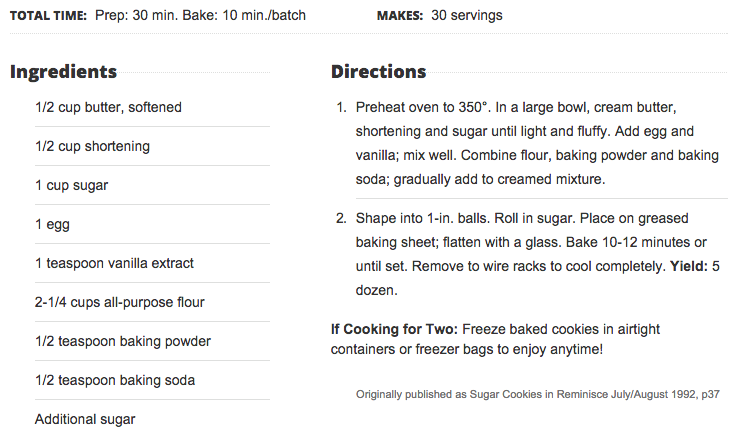 My baking and confidence in the kitchen has improved significantly since I started this adventure almost a year ago. Incredibly, it wasn't until about 10 months in that I had a recipe that I made backfire a little. Unfortunately, my past 2 cookie attempts (butter pecan and ginger snaps) have not gone well. So I went in to this a little more cautious than normal.
No need. These turned out.
Full disclosure: one of the pans was a little too done on the bottom, but not bad enough to ruin them.
Maybe I'll put frosting on some of these, but they are great without it too.
What's Tomorrow?
July 10th