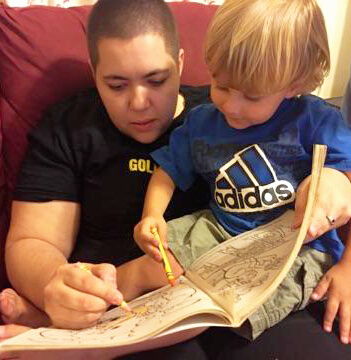 I'll be spending August visiting my family. Being with my nieces and nephews is one of my favorite things in the world.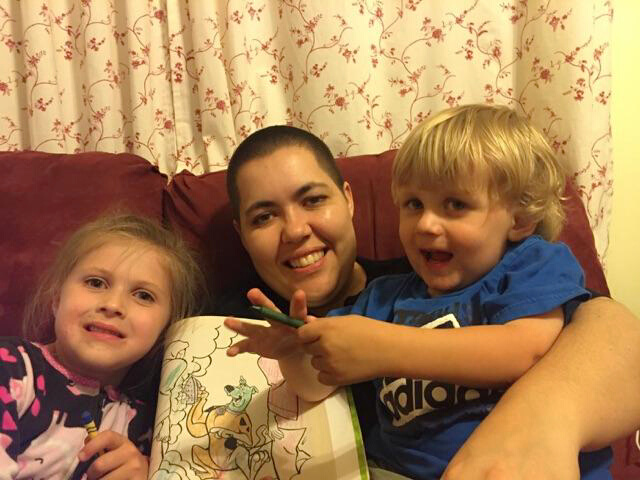 Look at this beautiful work. We're amazing.
Today is also National Sisters Day. I'm visiting my oldest sister in Utah now, and my 2 younger sisters are together in Texas. Hopefully the 4 of us will all be in one place around Christmas.
I love them so much.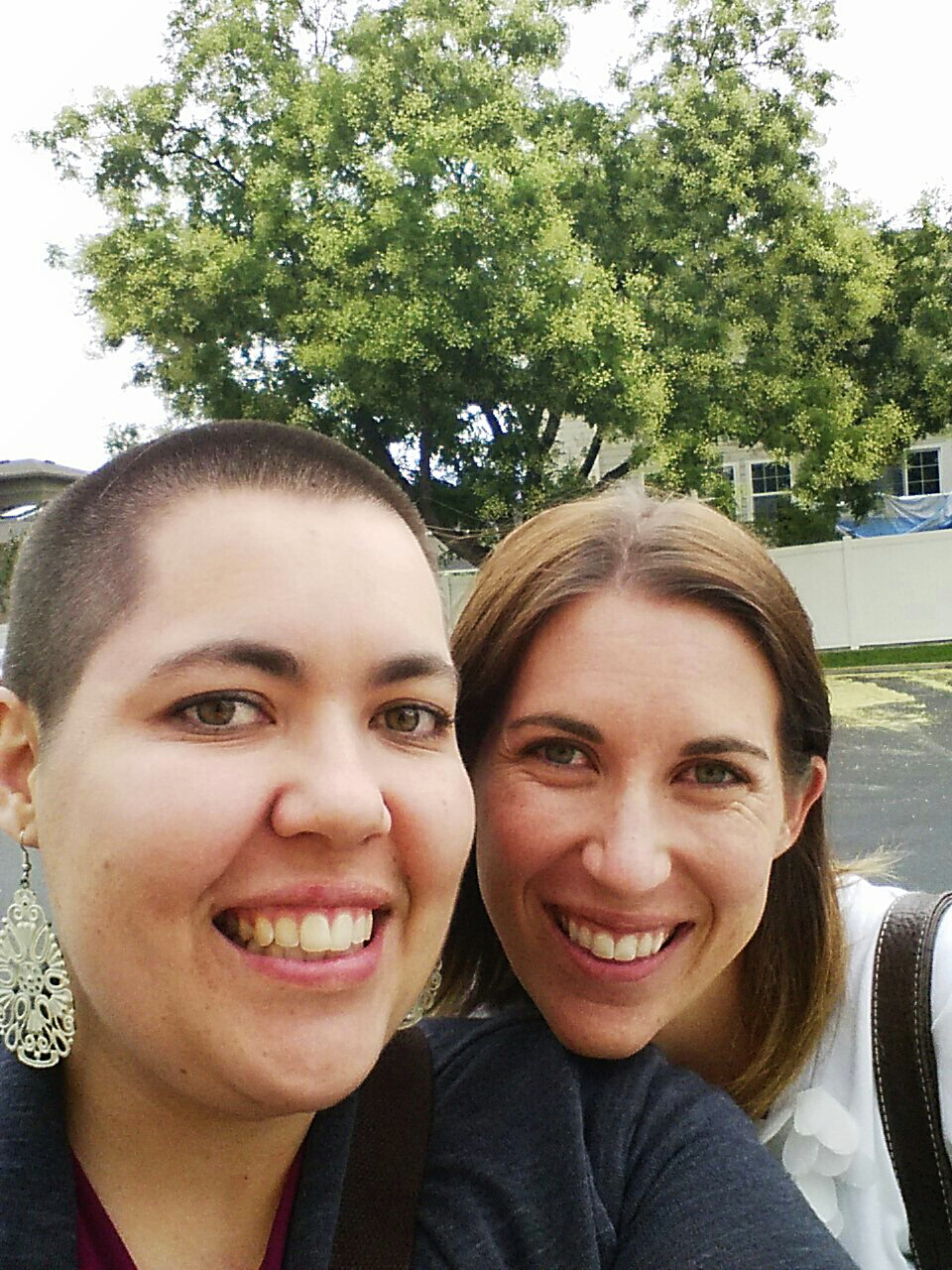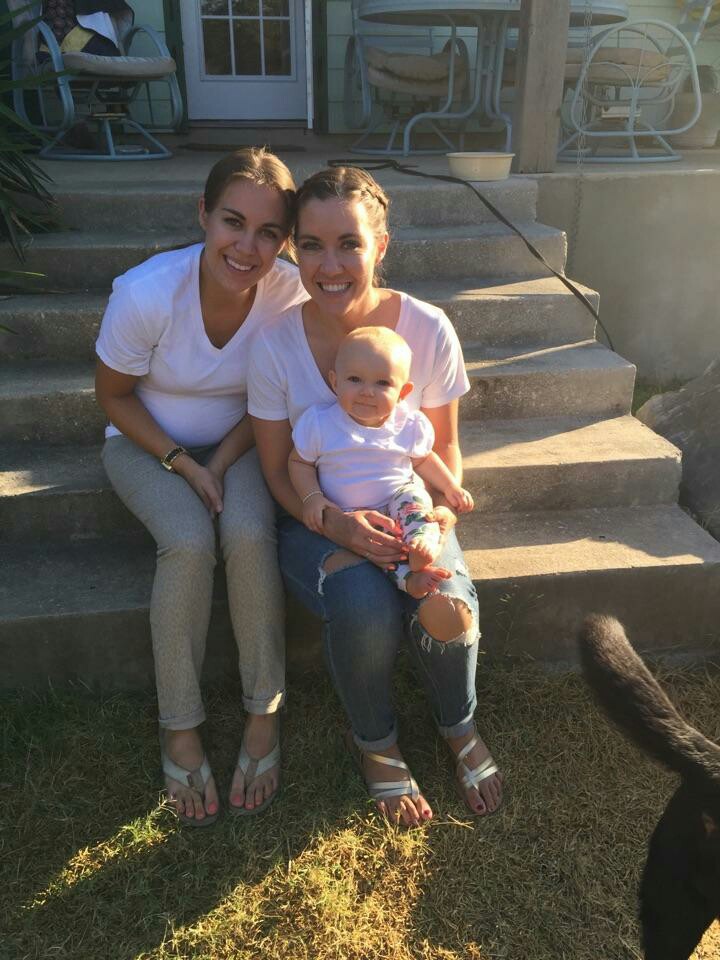 I'm always surprised at how different we all are, but always grateful as well. I have a unique and special relationship with each one of them.
What's Tomorrow?
August 3