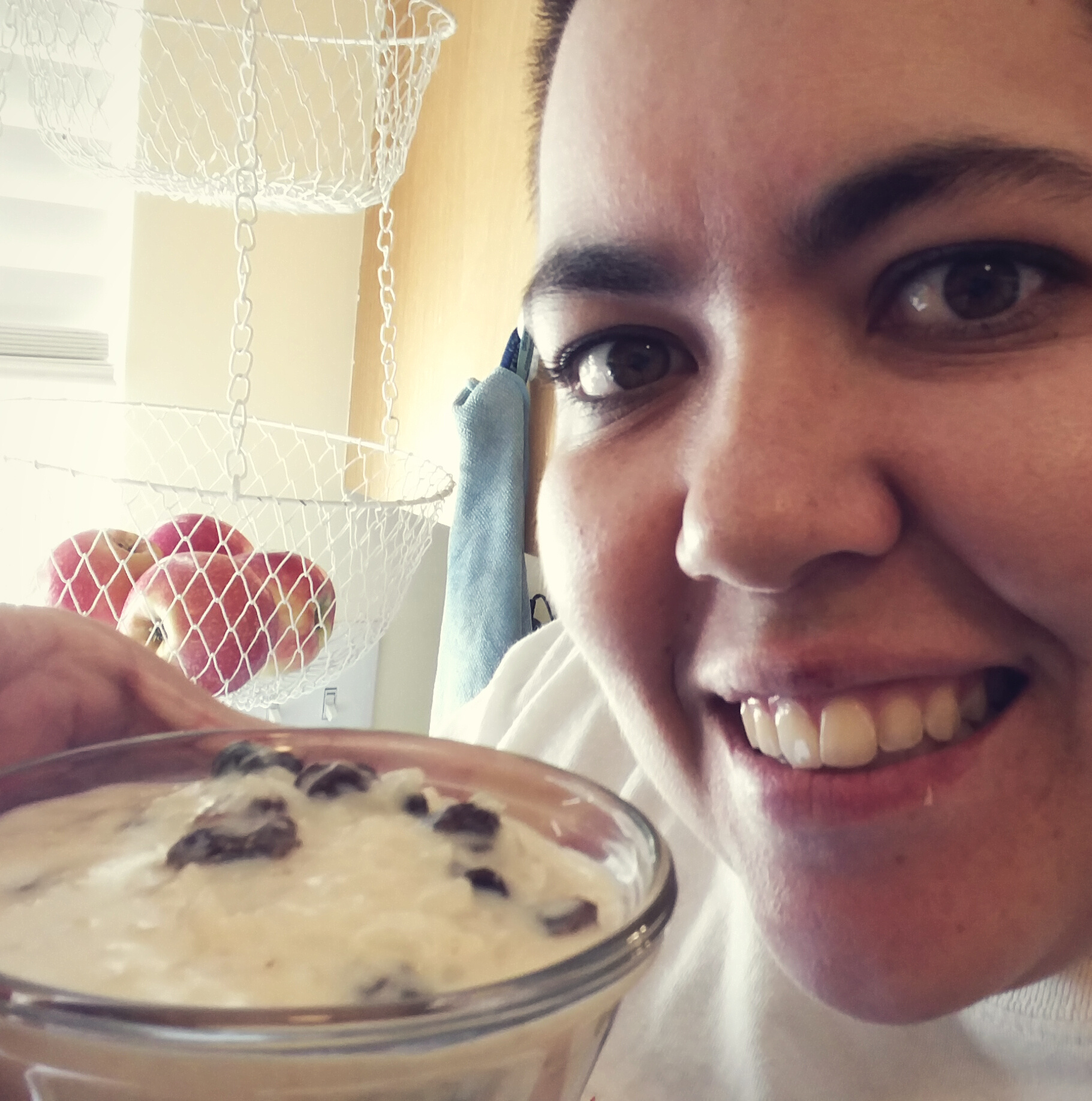 Here we are again. The first time I've ever made Rice Pudding. It turned out pretty good if I do say so myself. As you can see, I didn't put cinnamon on top, because the recipe didn't call for it. Maybe because it's just a given that you're supposed to. So I'll probably be putting cinnamon on the leftovers.
I used this recipe from AllRecipes.com.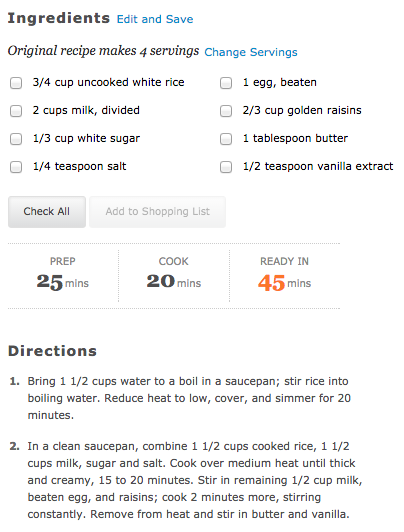 The tough part for me was figuring out what it meant by "cook over medium heat until thick and creamy." I kept thinking, is this creamy? Is this thick? So it took a lot longer than I'm sure it had to, because I didn't know if it was ready yet. I also didn't divide this recipe. I'm still staying with family so there are more people than usual to help me eat it.
When I showed up to Sunday Dinner tonight, my Aunt Camille had also made Rice Pudding. She didn't even know that was today's celebration! I love it when stuff like that happens.
What's Tomorrow?
August 10