I celebrated Indian Pudding Day yesterday. The promptly fell asleep. And woke up just in time to go to work for the day. So this one's a day late.
Last year on this day was my first experience with Indian Pudding. This year was my second, and my response is the same. I don't think I like it.
I whipped up a half batch, put it in the crockpot, and went to rehearsal. It was nice to know there was something cooking for me when I got home. I didn't hate it, but I just don' t think this is a dessert that I would go out of my way for.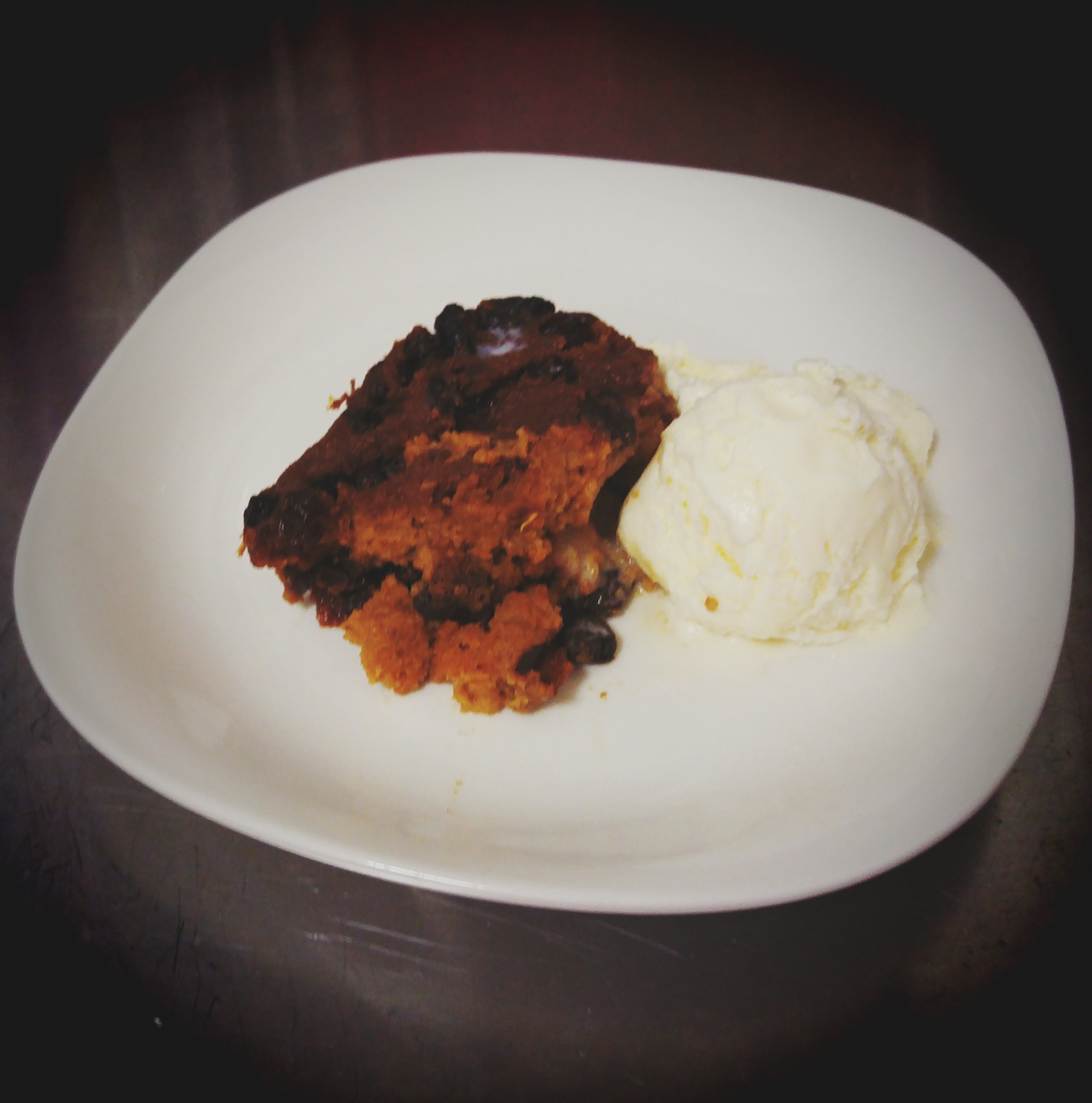 Still. I'm an always an advocate for trying new things.
Plimoth Plantations Slow Cooker Indian Pudding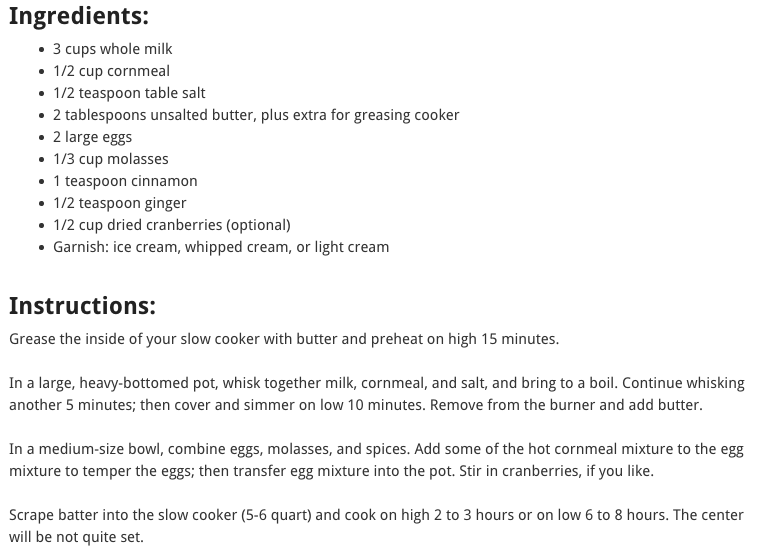 What's Tomorrow?
November 14