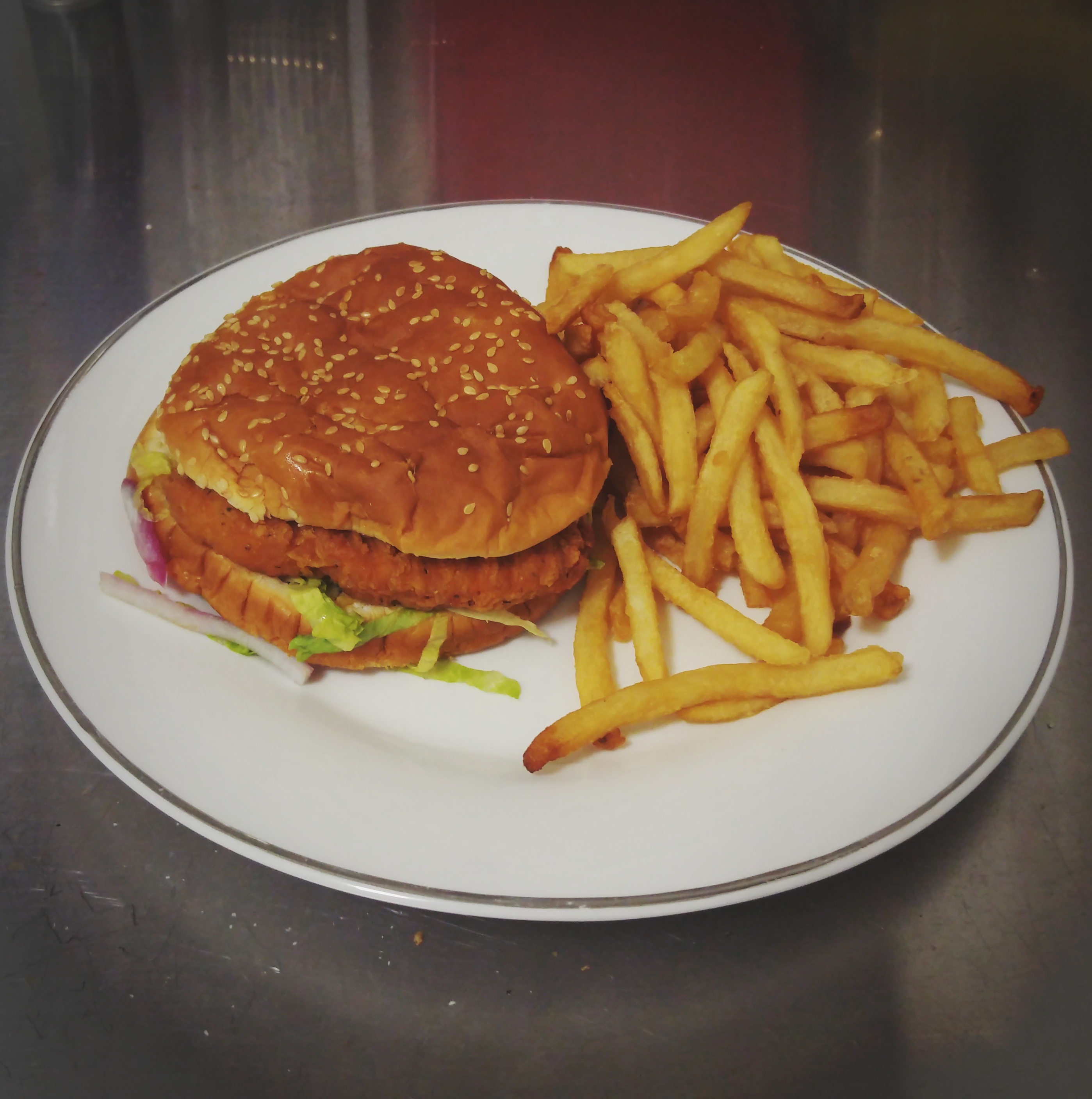 Well. I live in Manhattan and don't have a car, so a drive thru was not an option today. I went with the nyc equivalent of fast food, which is delivery.
Let's be honest though, delivery is actually the option that takes the longest.
Things that are faster than ordering delivery:
$1 Pizza.
Walking to the location and getting carryout.
Dining in at a restaurant.
Walking to the grocery store.
Walking to the grocery store, buying food, walking home, making a meal.
But delivery is so much easier!
It is also very difficult to get fries via delivery. Most restaurants don't know how to package them so they aren't soggy or cold. The diner I order from the most has figured it out though. (The secret is tin foil.)
This was my first time ordering from this location. It was really cheap and a very good chicken sandwich.
Success.
What's Tomorrow?
November 17