Guys. I couldn't do it. I couldn't in good conscience make this soup that I knew I wasn't going to like. It would be a waste of money and food. So I couldn't do it.
I did find a recipe for you though. If you like leeks and cold soup, then this is right up your alley.
Go check out this recipe from AllRecipes.com.
Today is also Mickey's Birthday. Check out this fantastic picture that my cousin sent me for National Cousins Day.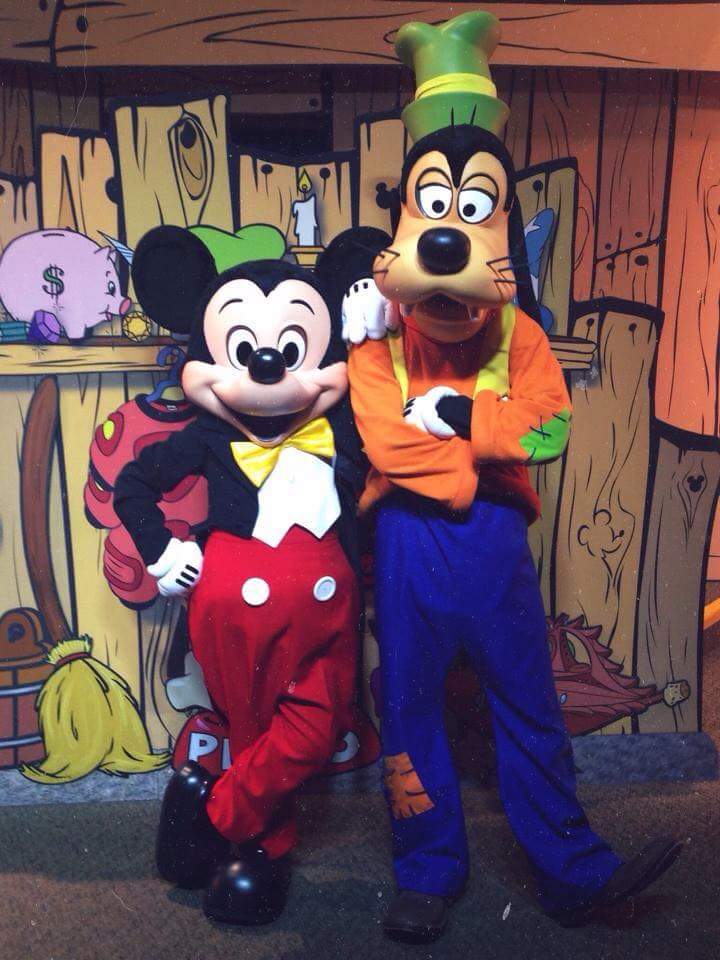 My cousin is in this picture.
What's Tomorrow?
November 19