If I was home in Utah, I would have a picture with a poinsettia right now. I'm still in nyc for 9 more days though, so poinsettia Christmas ornament will have to do.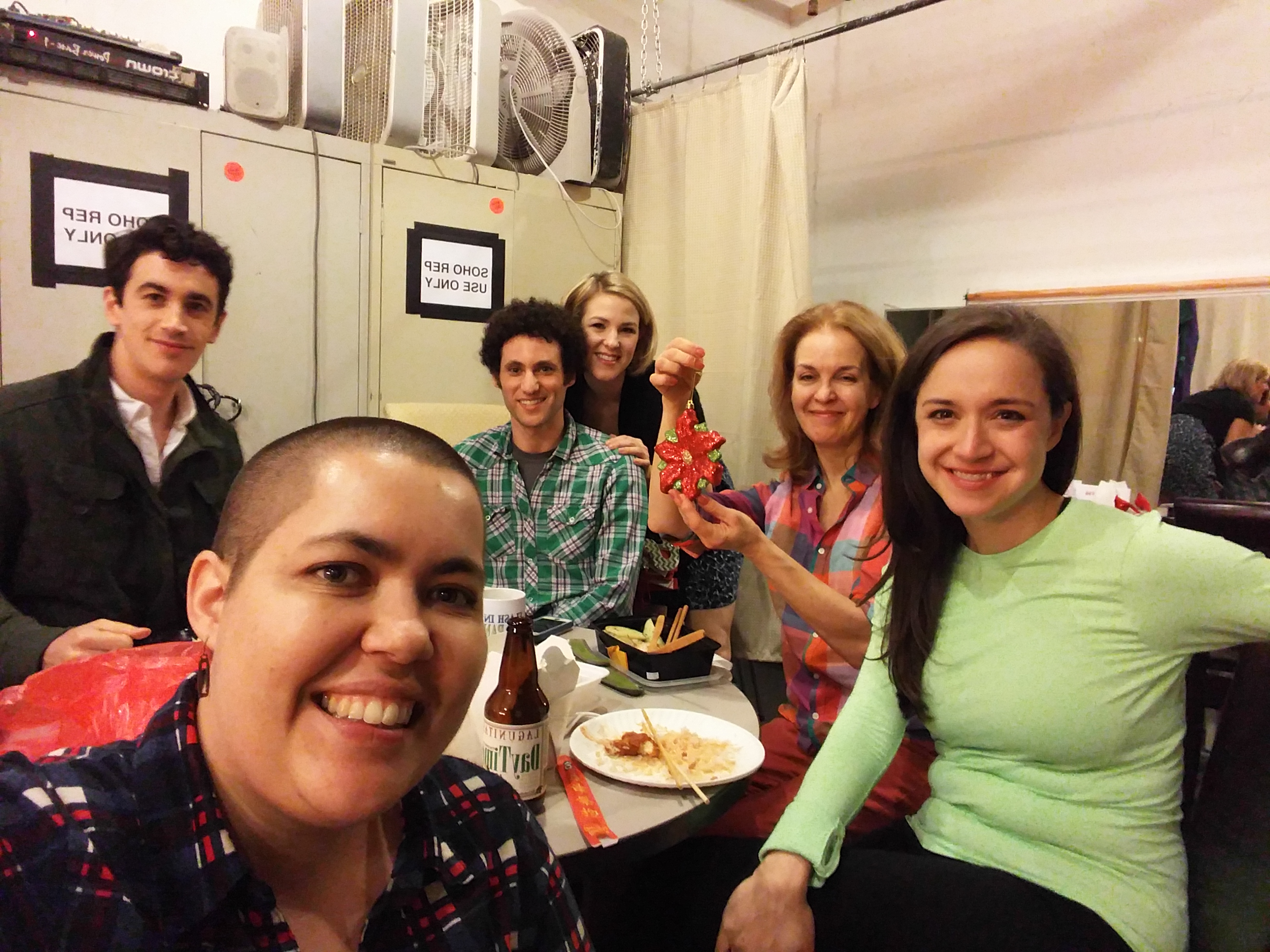 We had 2 shows today. In between, we ate authentic Chinese Food and decorated the Green Room for Christmas. Also, poinsettia ornament.
Today is also Wreaths Across America Day. So I'll just leave this here.
What's Tomorrow?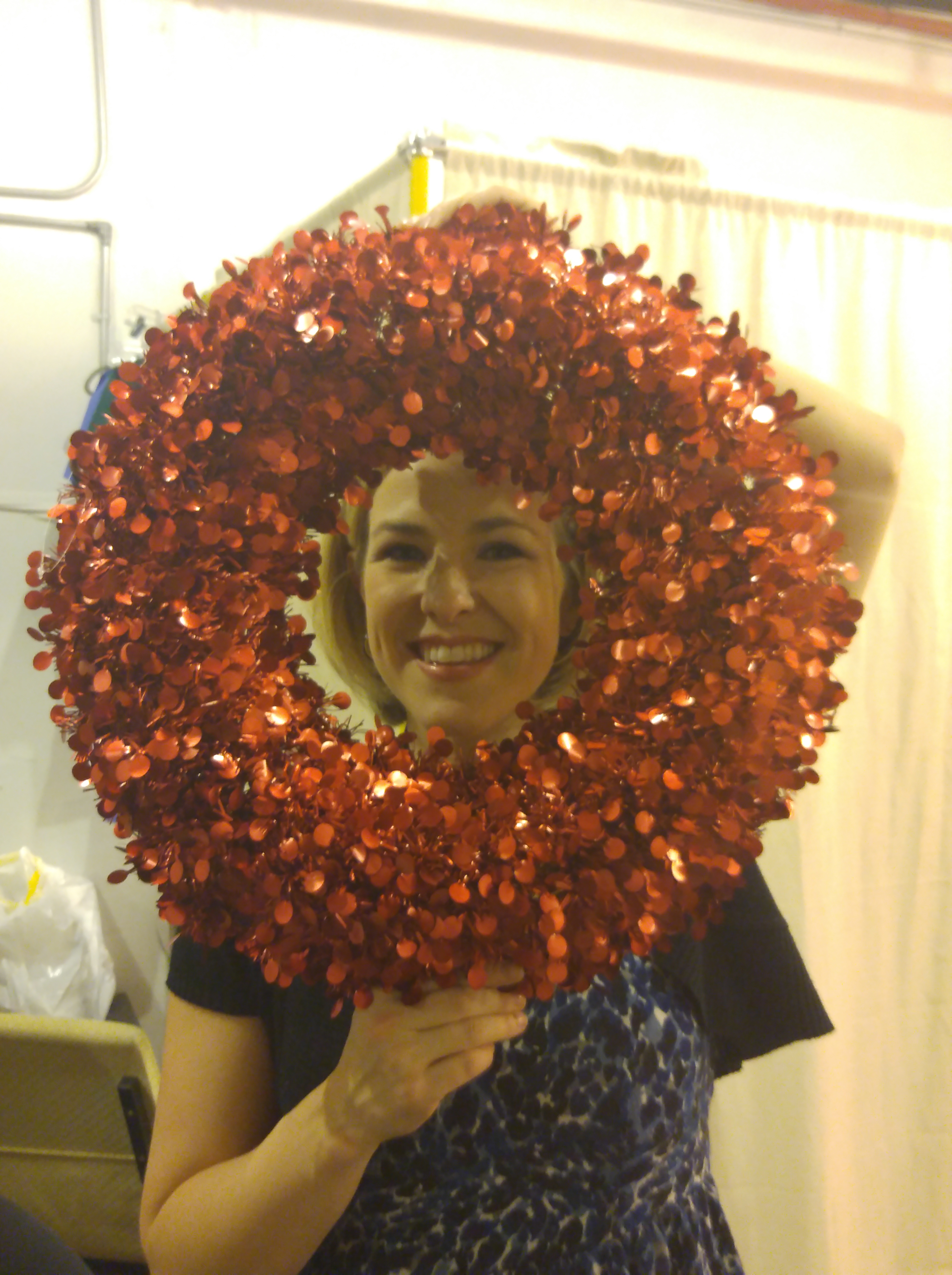 December 13