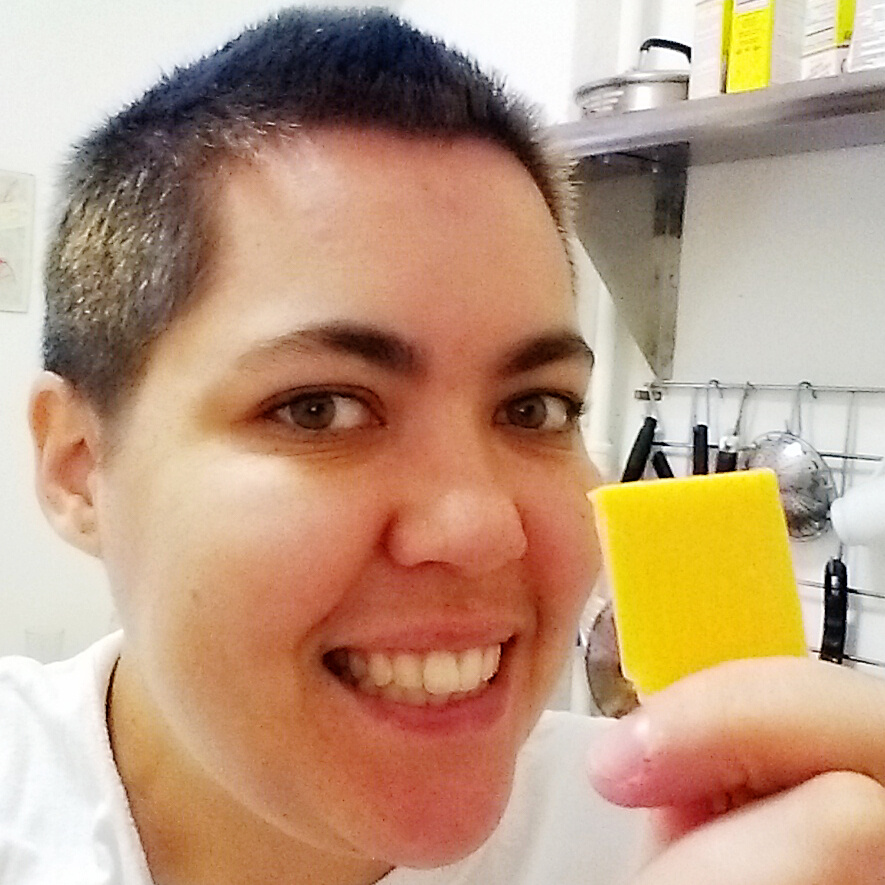 Say cheese!
For some people, this is probably the greatest day of the year. Cheese is so good!
It's actually pretty rare that I have cheese in my fridge, so having this today was a treat. This is some of the cheese I've got leftover from when I made Cheese Soufflé (I'm still insanely proud of that).
Go eat cheese everybody.
What's Tomorrow?
June 5th