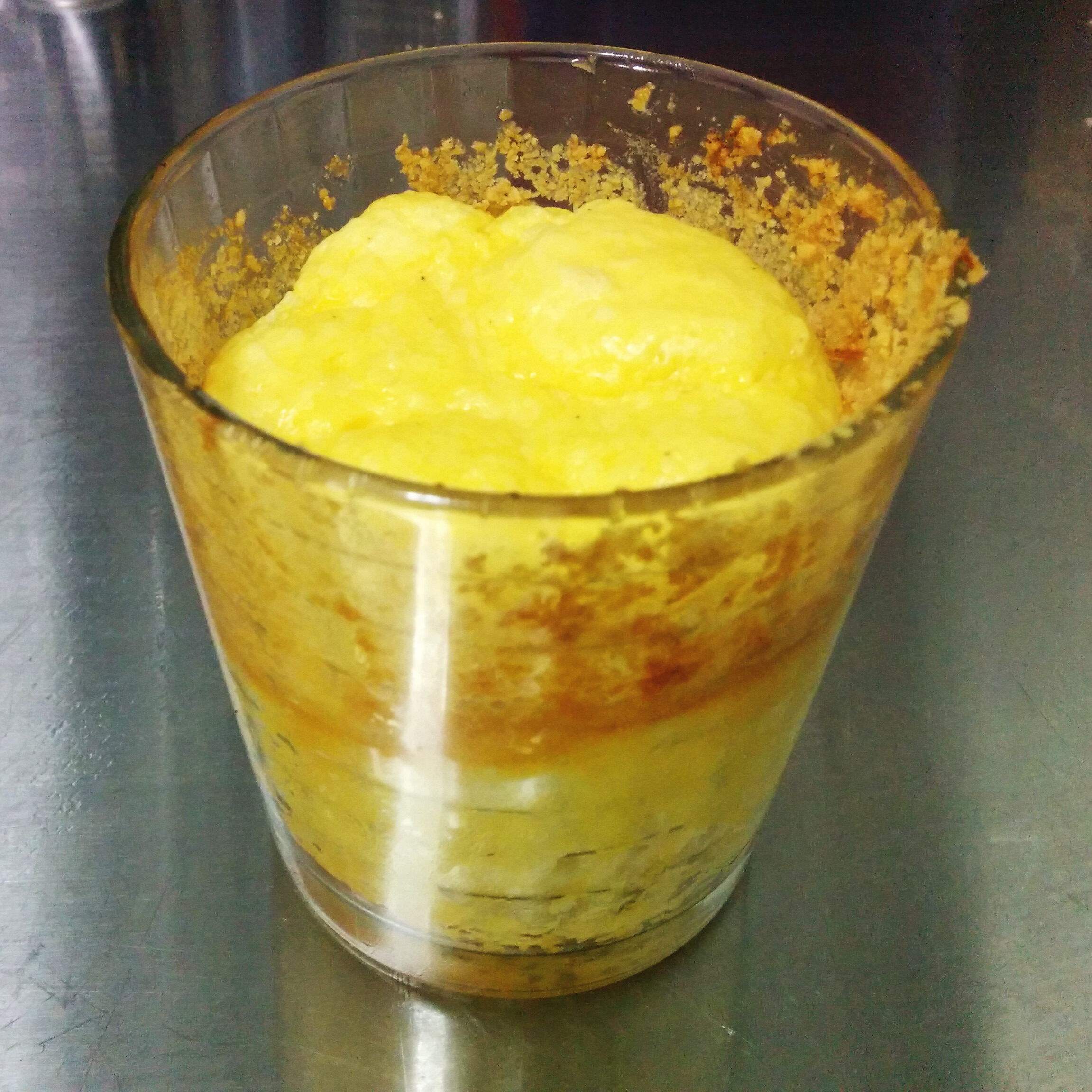 I made Cheese Soufflé! And, not only did I make it, but it worked. This was delicious! It was cheesy and eggy and quite perfect if I do say so myself.
I got the recommendation for the recipe from the website that I use as a source for all of these National Days – NationalDayCalendar.com. The recipe is found on RealSimple.com.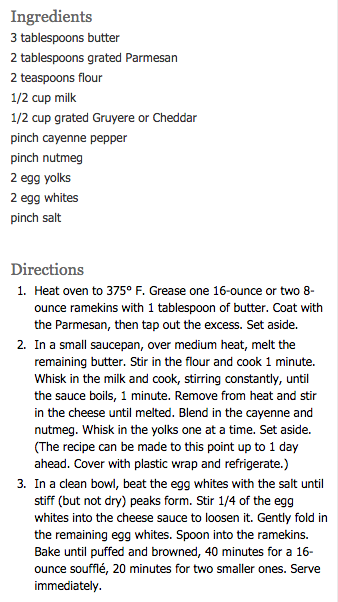 I don't have a ramekin. Come on. I feel lucky to have a rubber spatula. So I just used a glass set on a cookie sheet and it worked fine.
As usual, I divided the recipe in half. It literally made 1 serving! How perfect is that?! The only problem I had was getting peaks to form with 1 egg white. I am glad that I have a hand mixer, but even with that I was mixing for a really long time. I ended up just saying it was close enough and it worked. Either I got lucky, or I did everything right.
Let's just go ahead and assume I'm an awesome chef and did everything right.
Also, No Dirty Dishes Day.
Before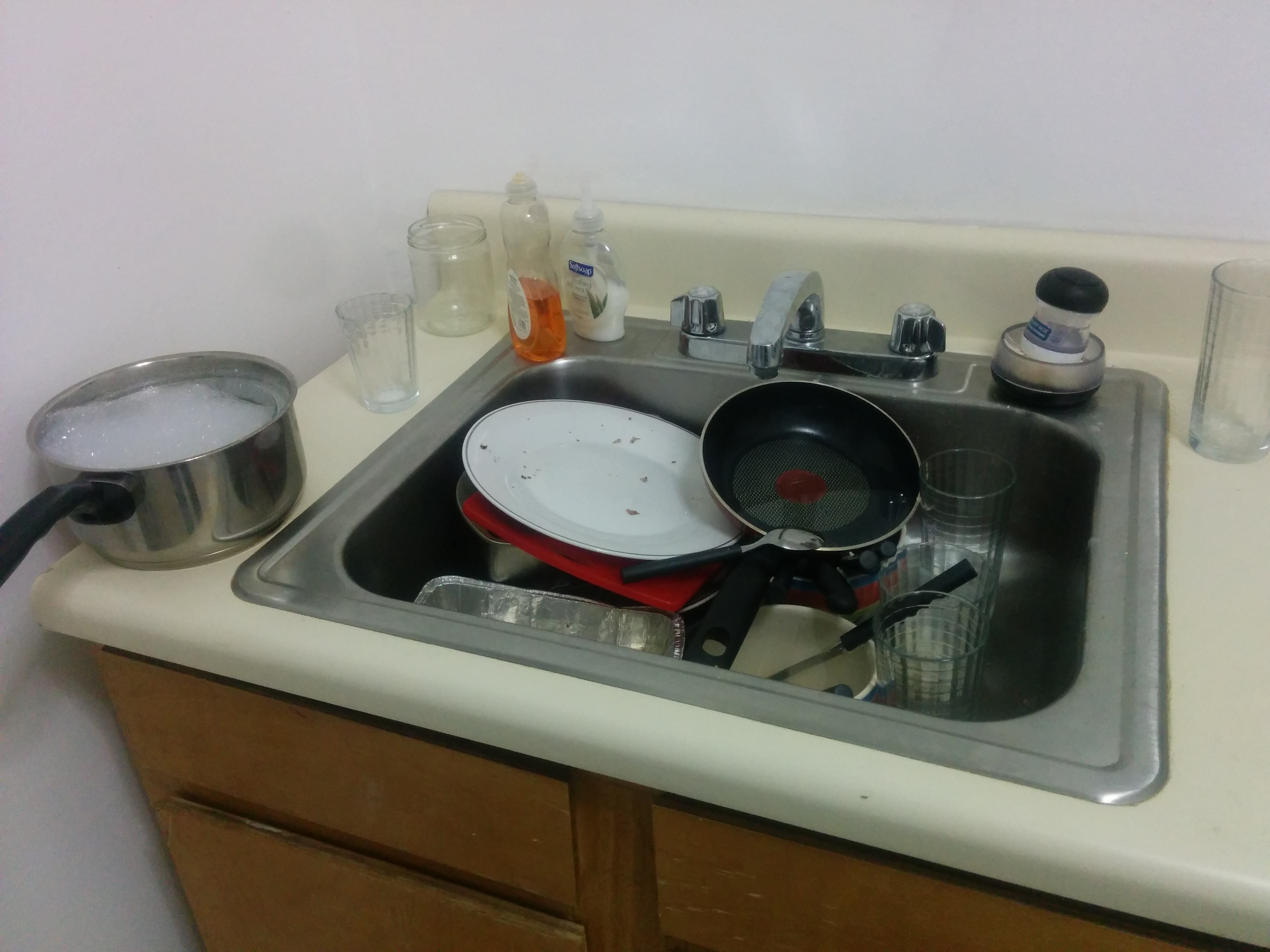 After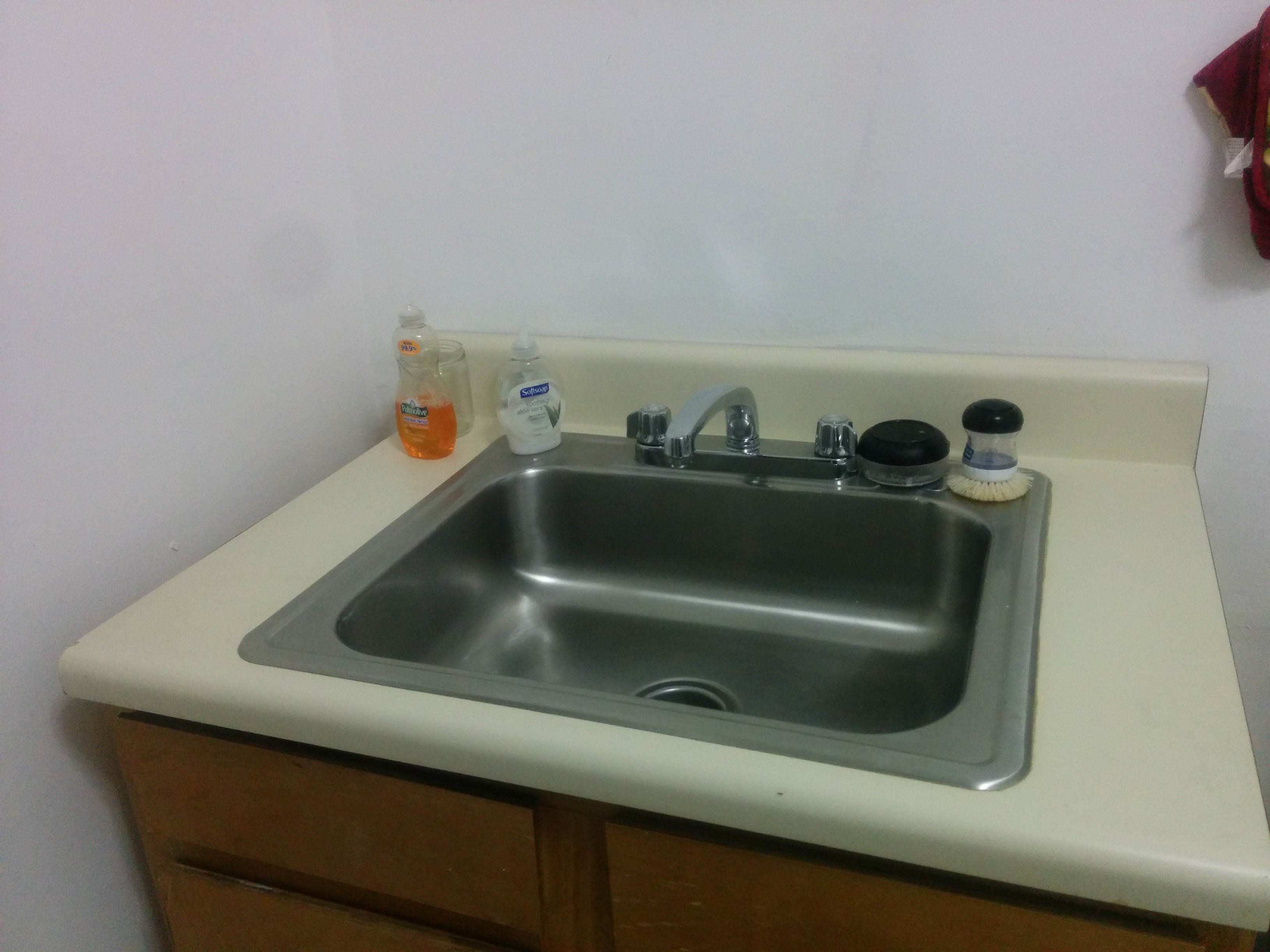 For the record, it usually looks like the After picture, but both my roommate and I let things get out of hand yesterday and today. The Before picture doesn't even include all of the Soufflé dishes.
What's Tomorrow?
May 19th