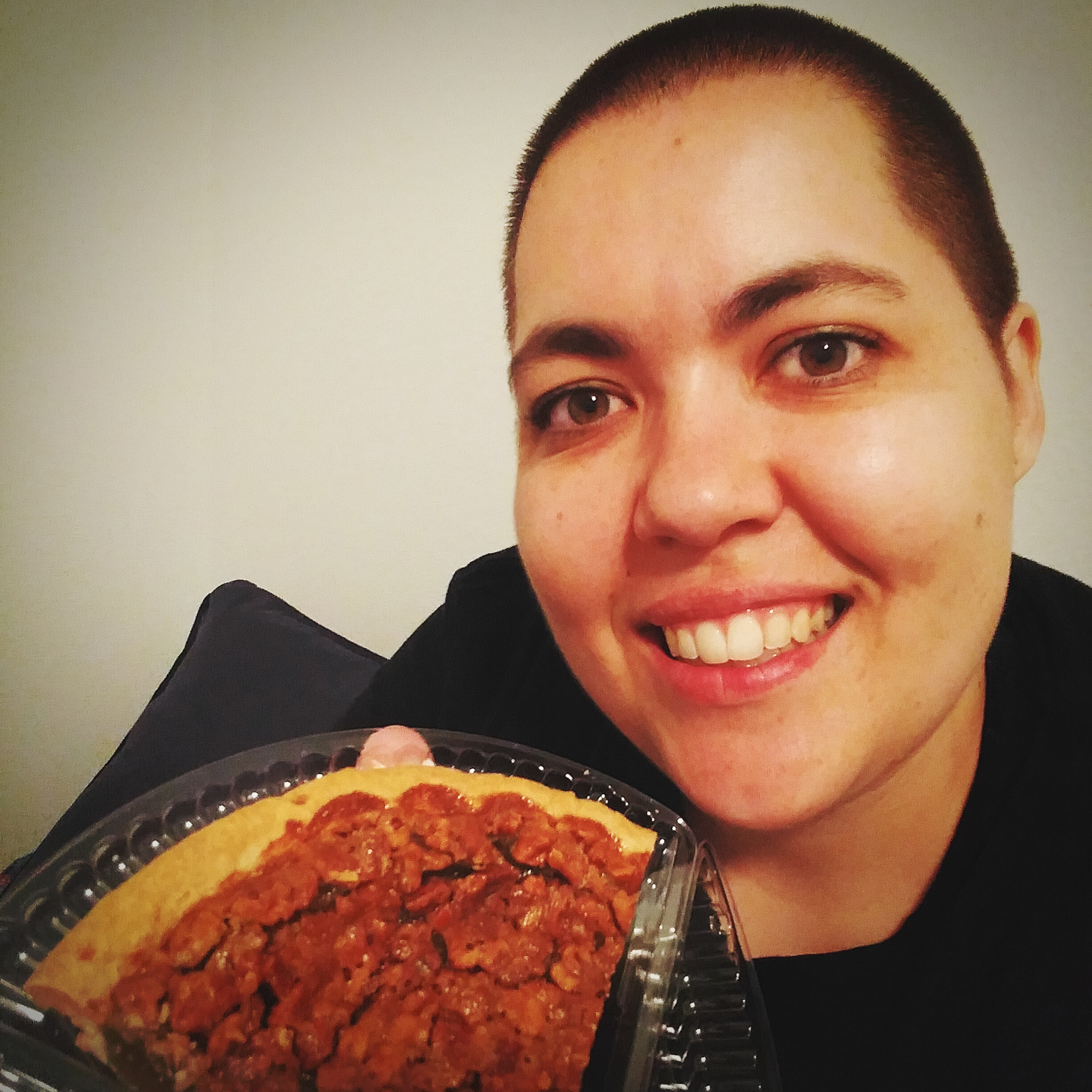 I'm still not really sure what Torte is. The closest I was able to get to Pecan Torte today was this Pecan Pie that I picked up from the grocery store. It was quit sugary and delicious.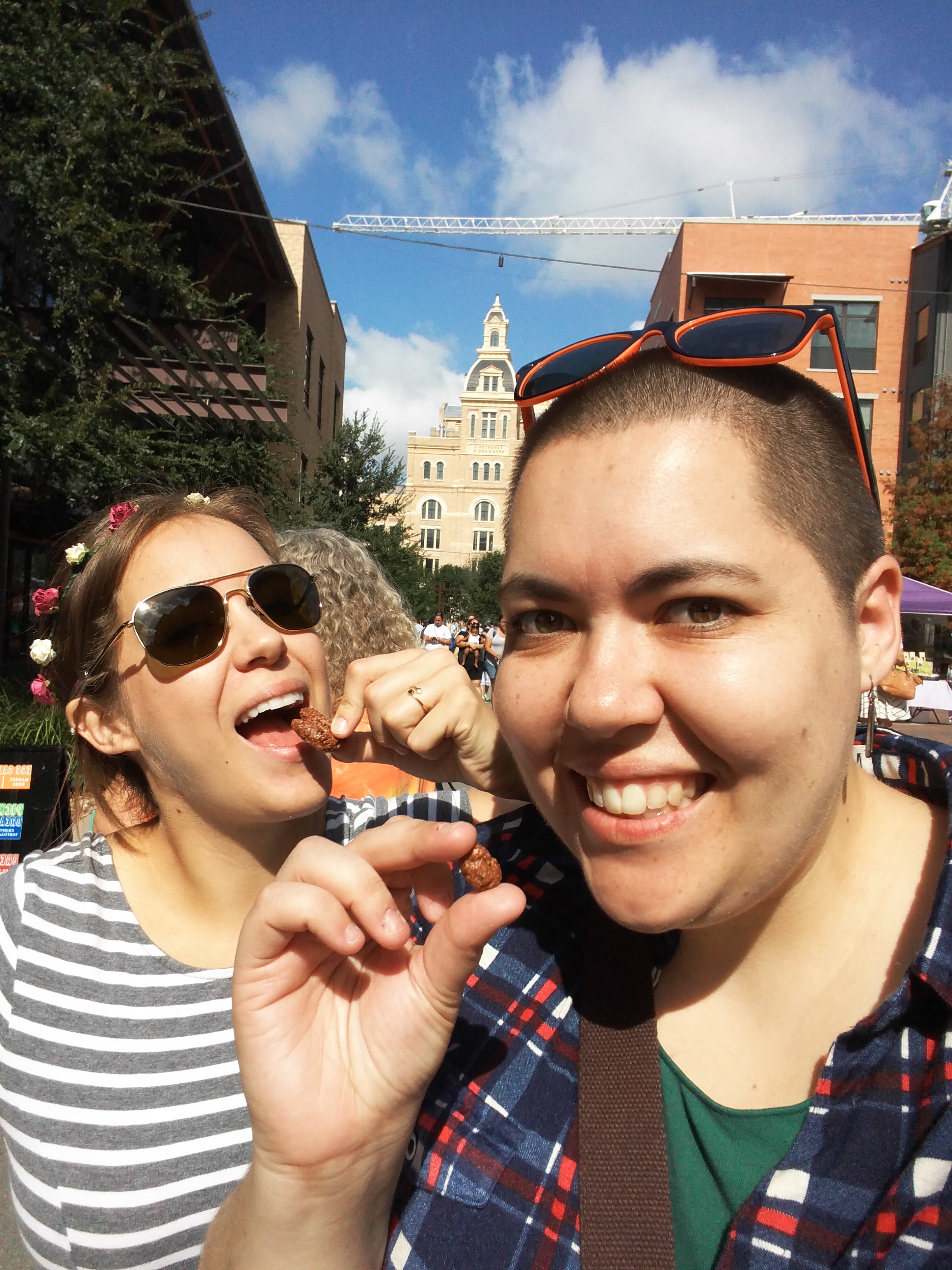 I also ate some candied pecans at a farmers market I went to this morning. There were actually several Pecan options at the farmers market this morning. Apparently pecans are great to put in desserts.
One day I'll figure out what a torte is and how to make it, but today I'm on vacation in Texas. And it's awesome.
What's Tomorrow?
August 23