This is the second time in my life that I've had Welsh Rarebit. The first was exactly 1 year ago, and that picture didn't make it look to appetizing either.
Unfortunately, today's version didn't look good because I didn't have all of the ingredients. I used a recipe found on Food.com.
Welsh Rabbit (Welsh Rarebit) – Sort Of Toasted Cheese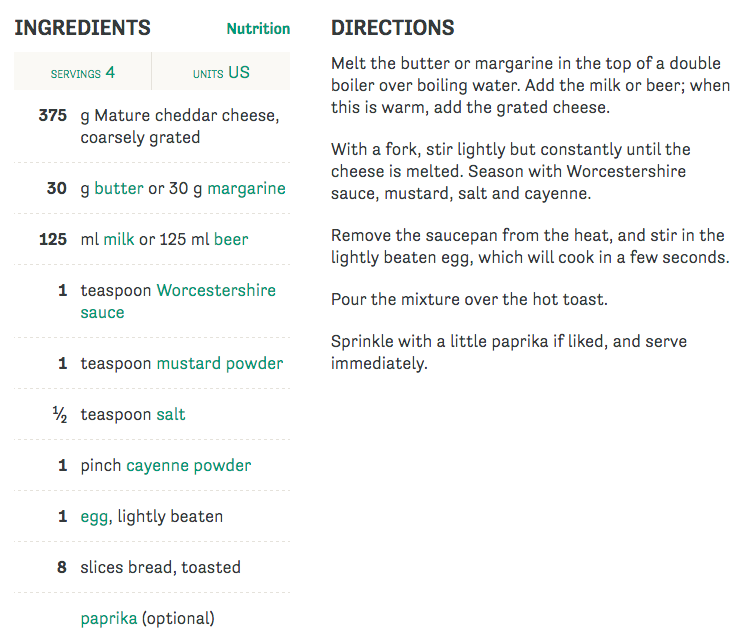 I went to the store and bought the ingredients, but I didn't realize I also needed milk. Without the milk, this was less of a cheese sauce and more just melted cheese.
So obviously it was still delicious. I should really make this more than once a year.
It's nice to be back in my kitchen and making stuff again. The kid who sublet my room while I was gone moved EVERYTHING to a different location on the hanging rack on the wall. Once I get that sorted, things will be back to normal.
What's Tomorrow?
September 4