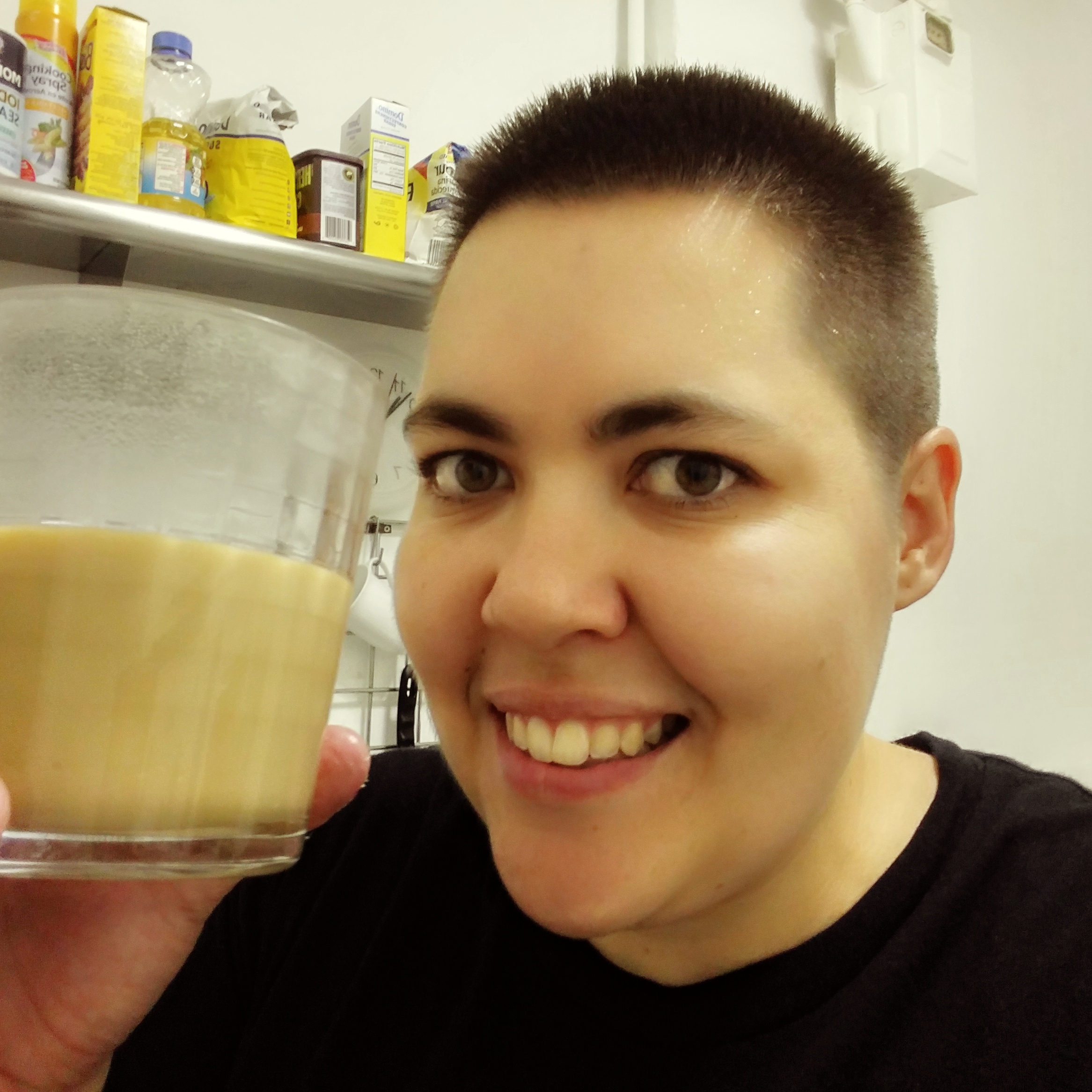 I love pudding! I returned to the same recipe I used last year on this day because I remembered loving it. And pudding is so easy to make and way more delicious.
Creamy Butterscotch Pudding Recipe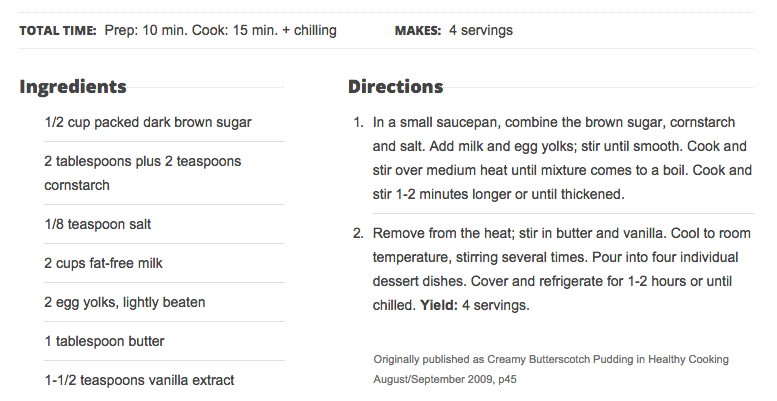 My favorite thing is eating the pudding while it's still warm. I definitely didn't 1/2 this recipe. Yum.
What's Tomorrow?
September 20