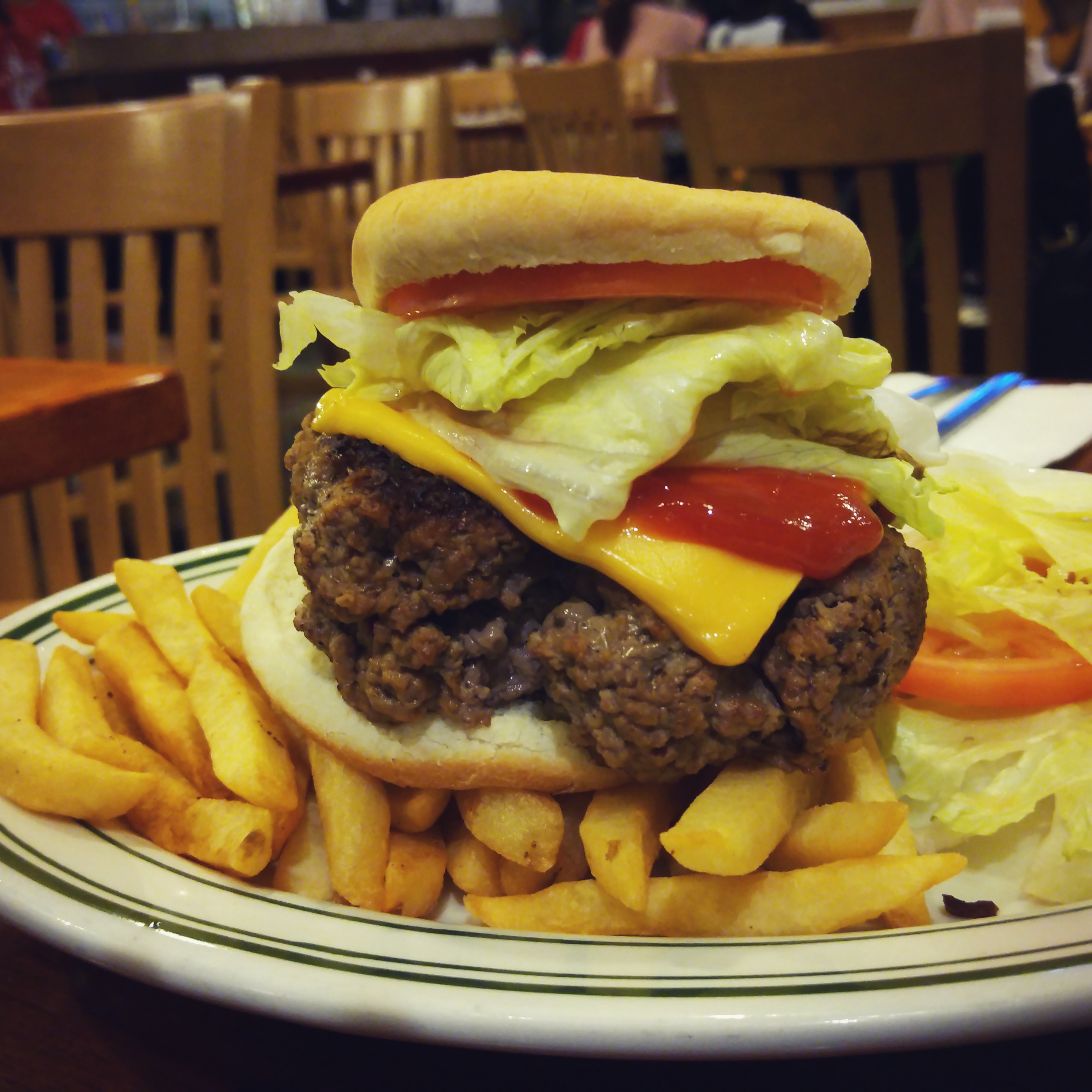 I walked in to a restaurant on my way home from rehearsal and ordered a cheeseburger. I did not know what I was getting myself in to.
I was at Jackson Hole Burgers on 85th Street. And they are famous for their 7oz burgers. This is the biggest I've ever eaten. Just like the Double Cheeseburger incident of 2014, this may be my last red meat for a while. It was a lot.
It was also delicious. As were the fries. Worth it since I'll be eating rice and beans for the next 2 weeks.
September 18th is also the anniversary of shaving my head and raising money and awareness for Children's Cancer Research with St. Baldricks. The first thing people ask me when they find out that I celebrate a holiday every day is, "what's today?" The second question, which day has been my favorite. 13 months in to this, it's still September 18, 2014. What a wonderful and scary and rewarding day.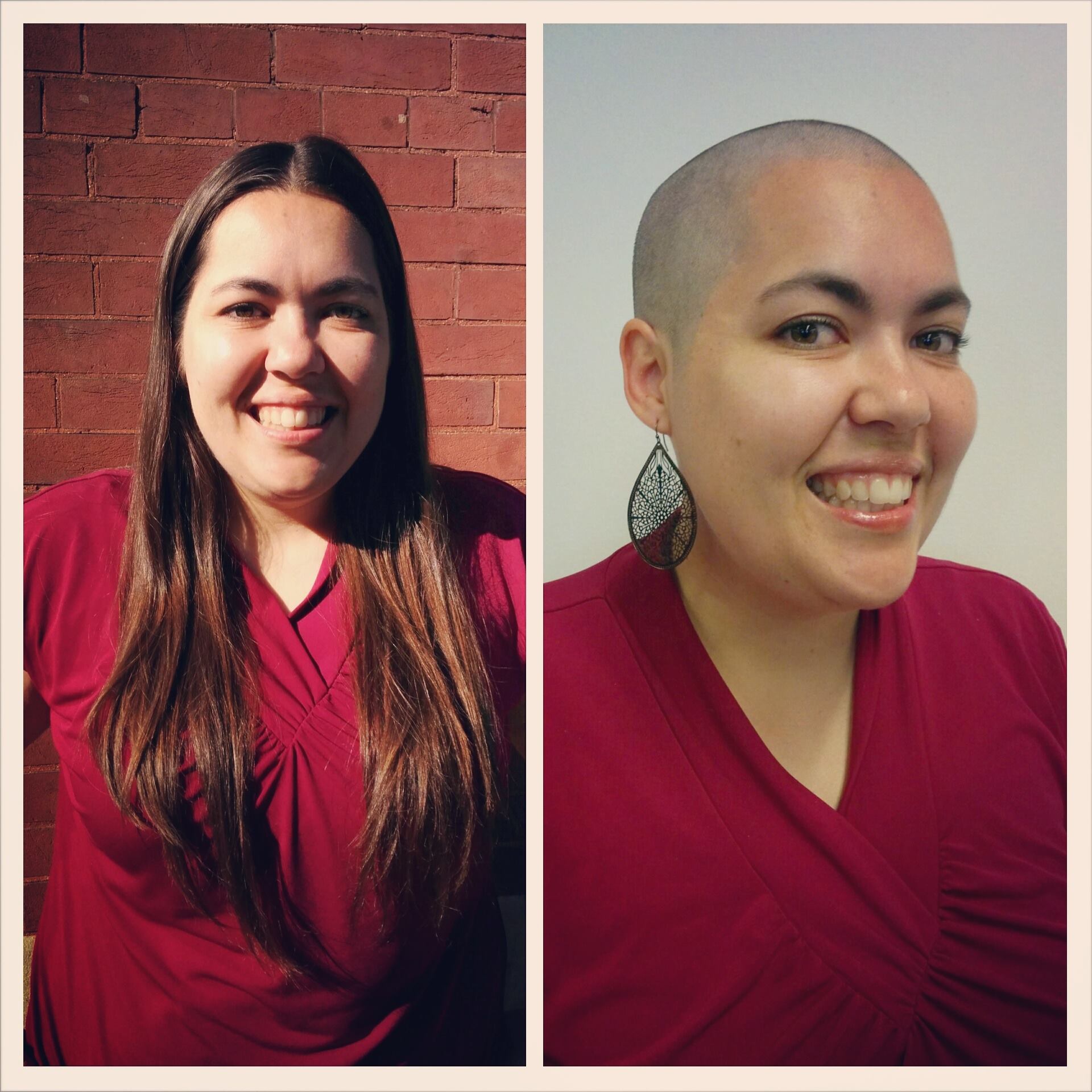 What's Tomorrow?
September 19