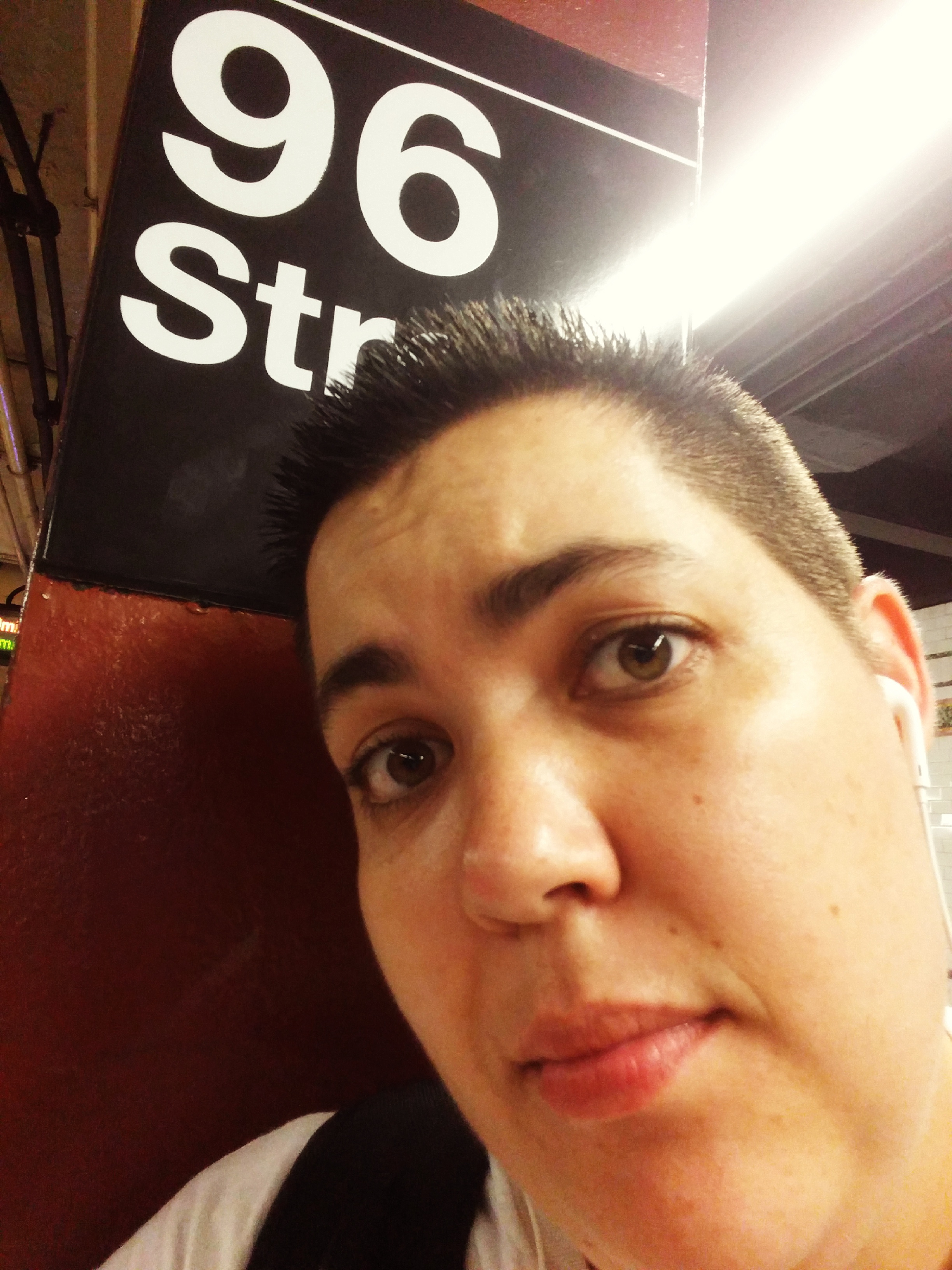 It's a mark of how tired I am that I actually don't care how unflattering this picture is.
National Coffee Day, but I don't drink coffee. Most of the time it isn't a big deal at all, but when I am in rehearsals for a show that is about to open and working very late into the night, it's harder. On top of that, as a Stage Manager I'm in the dark most of the time. It's easier to be tired in the dark.
So, sometimes I look back on all the shows I've done. Every single tech week that I've worked, I've done without coffee. When I think about it, that's something to be proud of.
Still – this is a picture of very tired me at the end of a long day.
Also, here are some links:
10 Ways To Wake Up Without A Cup Of Coffee
Better Than Coffee: Try This Morning Routine For All-Day Energy & Clarity
How Much Is Coffee Costing You?
Not to push my agenda or anything. Ha.
What's Tomorrow?
September 30