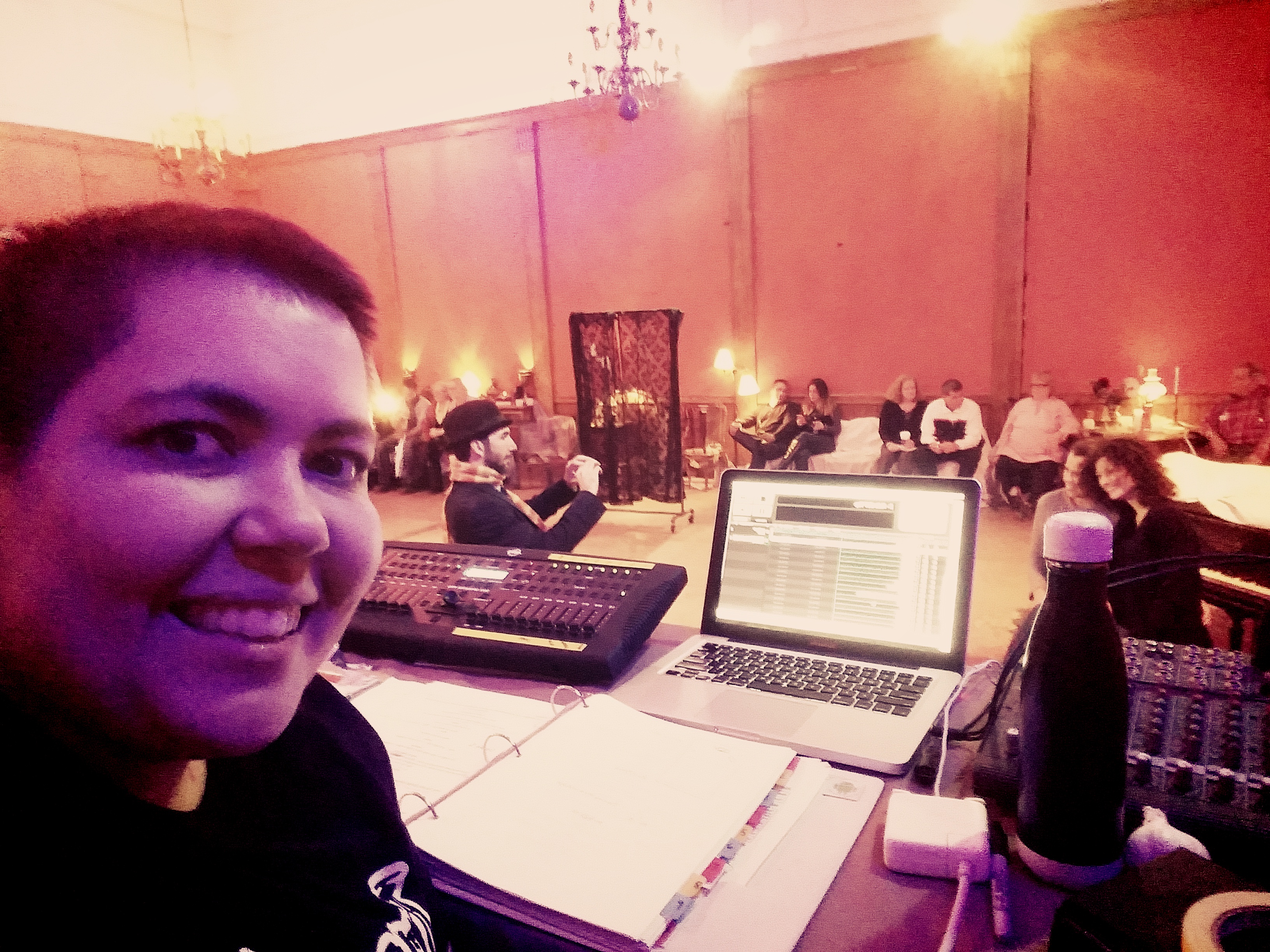 I'm not advocating that you call professional theatre technicians "techies". On the contrary. This is a name that I was comfortable with in high school, and even in college, but now it's my career. I'll go by Stage Manager, Technician, or even Crew, before I choose techies.
Let this be a lesson to those of you who aren't in theatre. If they are a professional, don't call them a techie.

I do think that this describes me though. I'm enthusiastic about technology for sure. My current phone is the LG G4. I've had it for about 6 weeks now and I'm quite loving it. The camera and the buttons being on the back side are my favorite features.