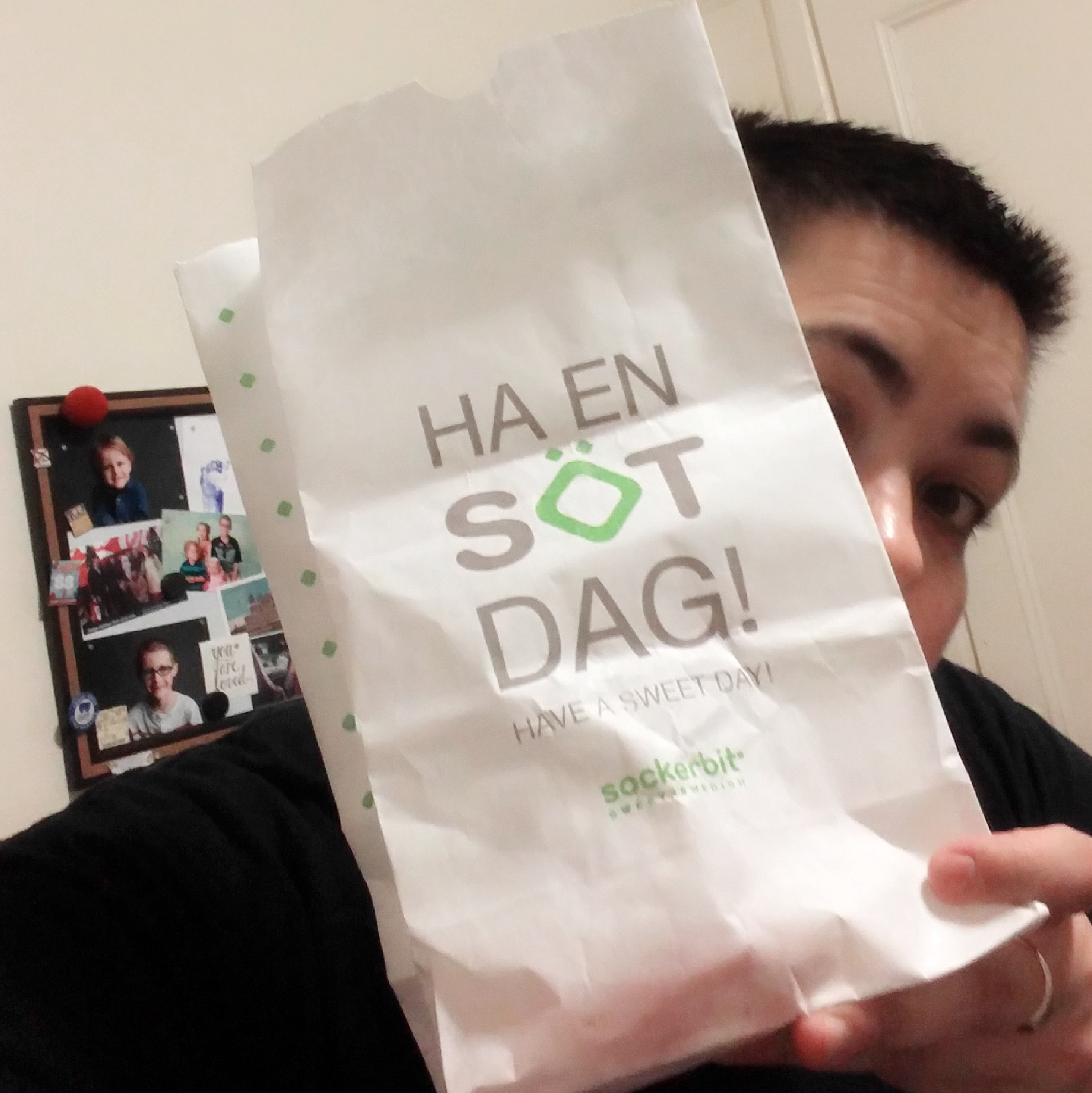 My sister and her friend went back home today. 🙁 It's just not right that these trips have to end.
Before she left we went to the store Sockerbit. It's a Swedish candy store full of delicious gummy candies. We each got our own bag, I didn't take a picture of us there, then I sadly ate it after she left.
We all know that I'm more in to chocolate and cookies than gummy candy, but these gummies area actually really good! If you ever get the chance, you should make a visit. There are locations in nyc and California.
But, don't worry. I also ate a chocolate cookie today before Amanda left.
What's Tomorrow?
October 17