I've got some time on my hands again for some walks! While I have been racking up some miles, most of them have been amongst a lot of sidewalk traffic. It's just not as pleasant as the stroll I took this afternoon through the Upper West Side and Central Park.
I was worried that it would be too warm outside, but it was absolutely beautiful.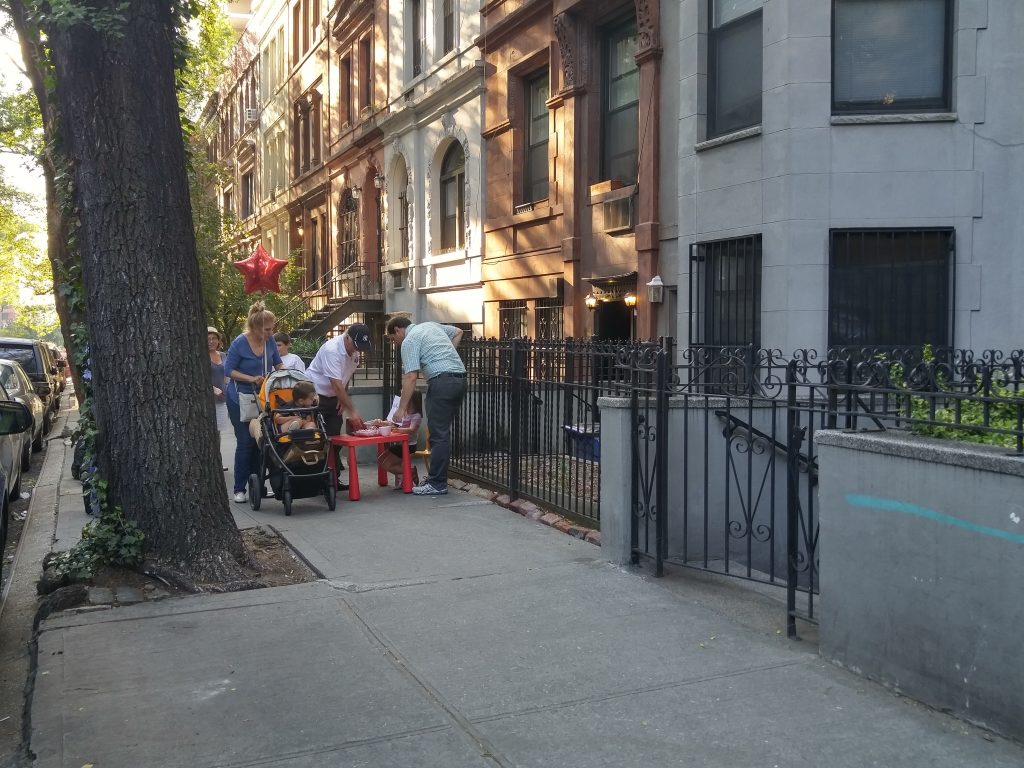 As I was heading over to the park, I passed this little girl's stand. She was selling lollipops for 5 cents.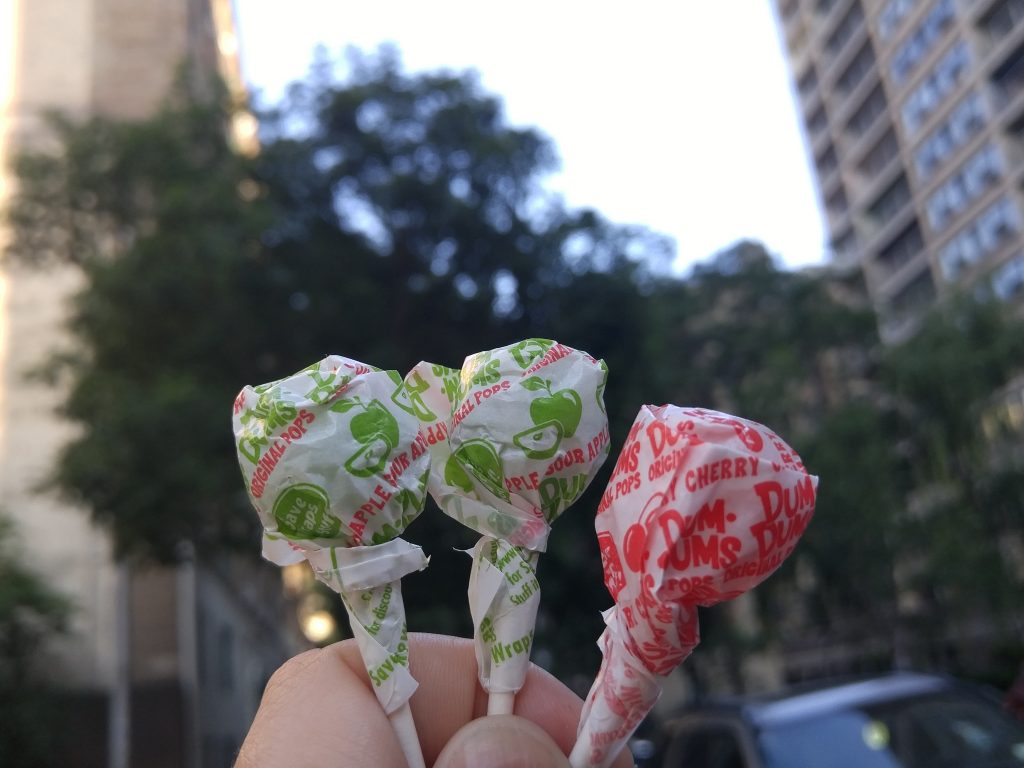 Obviously I bought 3.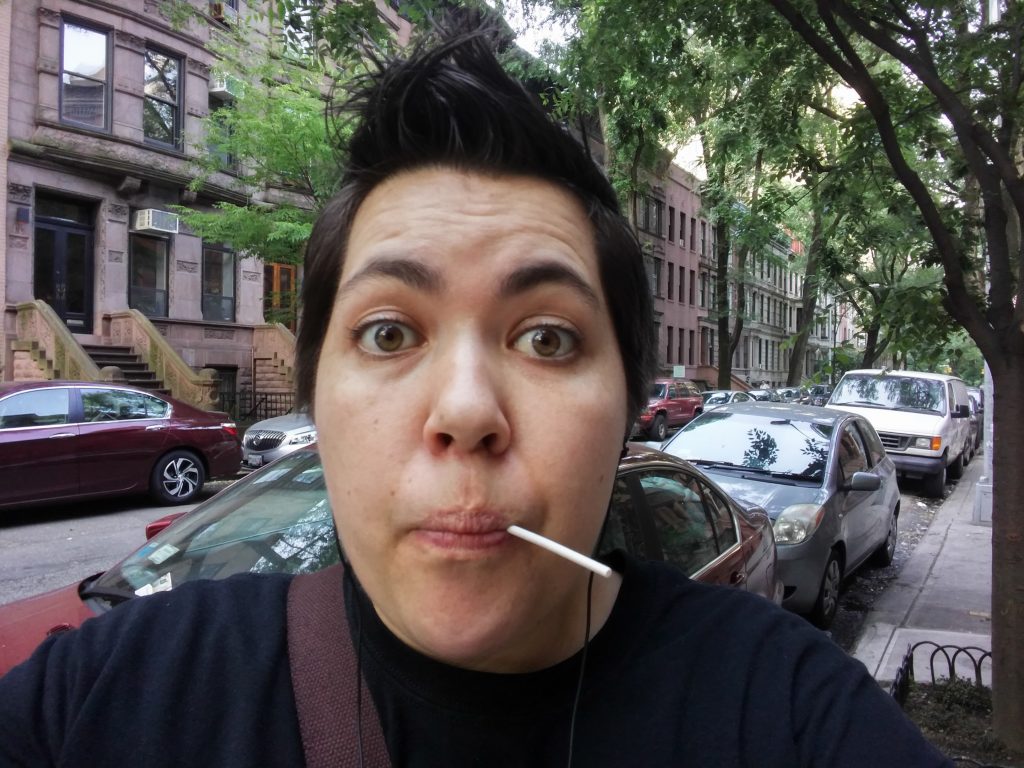 (This shaggy hair is getting cut tomorrow. So I'm including this picture for posterity.)
Then I walked through the park towards home and couldn't stop taking pictures because it was such a beautiful day. All of the tennis courts and baseball diamonds were very busy, and lots of people were out biking and running.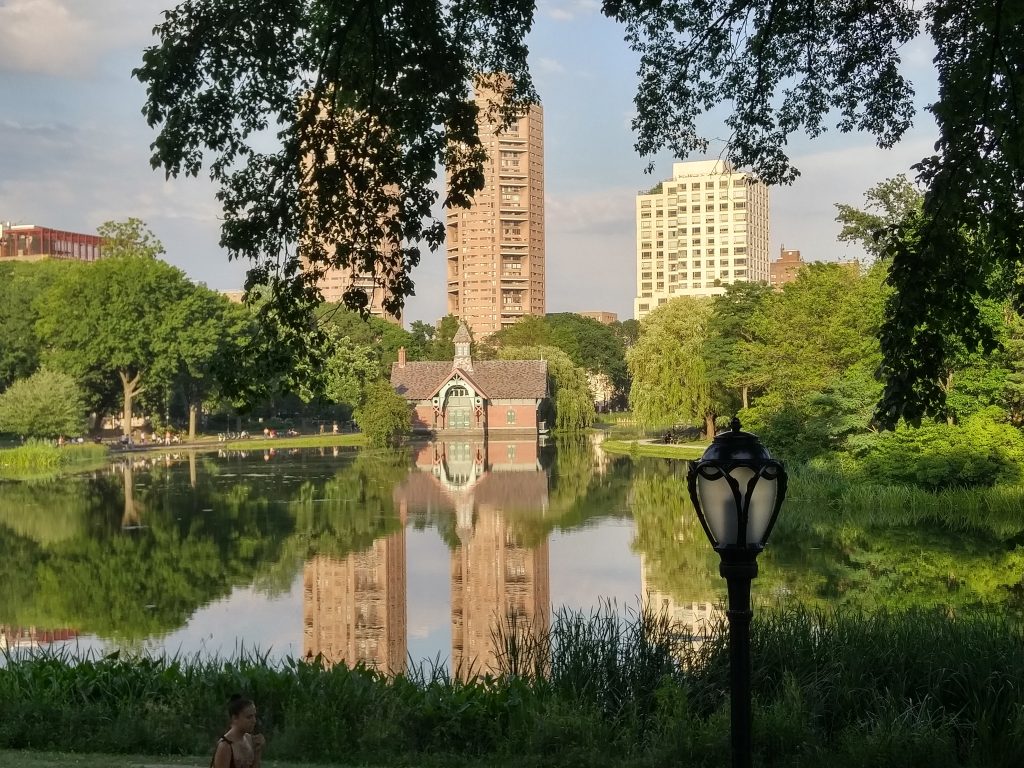 I've been having some city anxiety over the past few weeks, but today's walk really helped with that. Maybe summer in the city isn't so bad after all.
I'm about 20 miles from Weathertop, the first battle our hobbits face, and the next big move of my little icon on the map. The journey towards Mordor continues. I was even able to add some funds into my Trip To Mordor account this week. We're on our way!
The hard part of was that I am on the last few chapters of Harry Potter 6. So, you know, I'm feeling all the feelings.
Listening To: Harry Potter and The Half Blood Prince