I'm back in the city after some time away for my family reunion. I also managed to really mix up my schedule for this weekend and triple booked myself. 16 miles later, it was a really fun weekend!
Two friends from high school were in town for one day, and they hadn't been here since 2002. So we had a lot to see. I'm so glad they joined me on the walk to Mordor as we talked about old times, gossiped about where everyone is now, and looked at dinosaur bones.
I love this photo op.
We made it all the way down to the World Trade Center, where they went into the museum, and I took a nap under a tree.
Side note: I'm so good at falling asleep in public. If that were an Olympic Sport I'd definitely medal.
Check out my view as I drifted off in to dream land.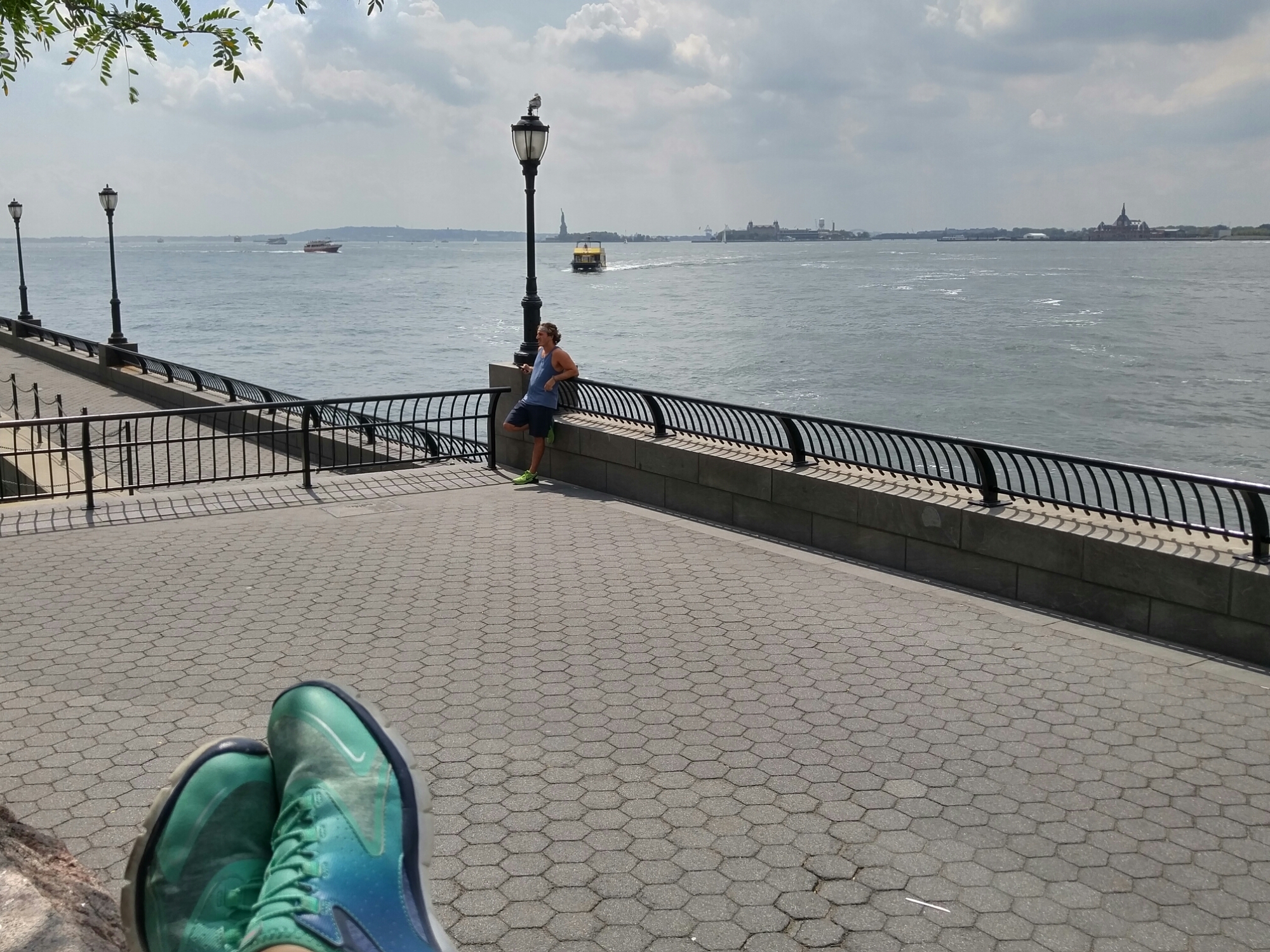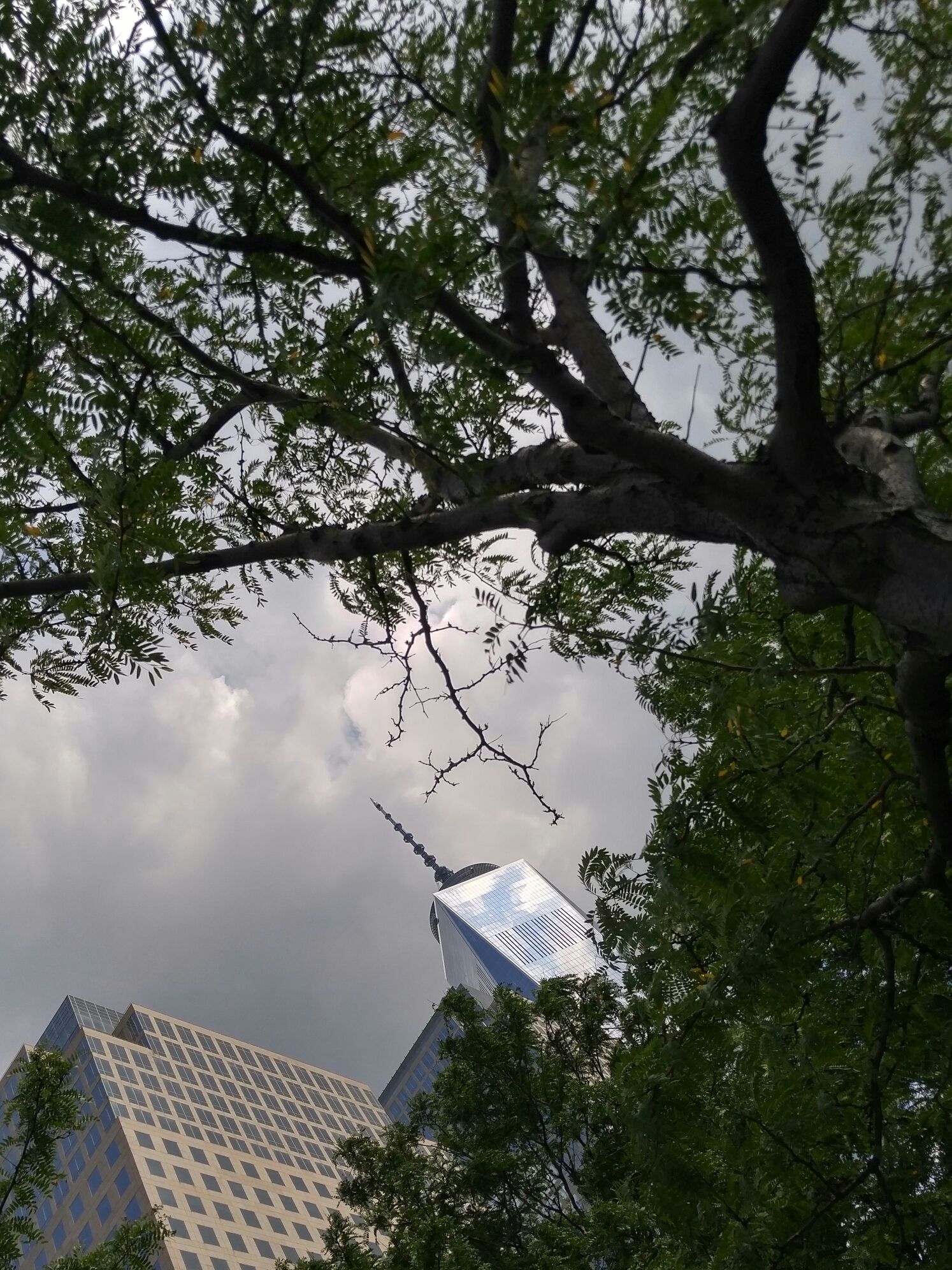 The 9/11 Museum is very well done and I do recommend it, but it's also difficult. I've had to make it one of those things that I have my guests do without me.
The next day, I had another visitor!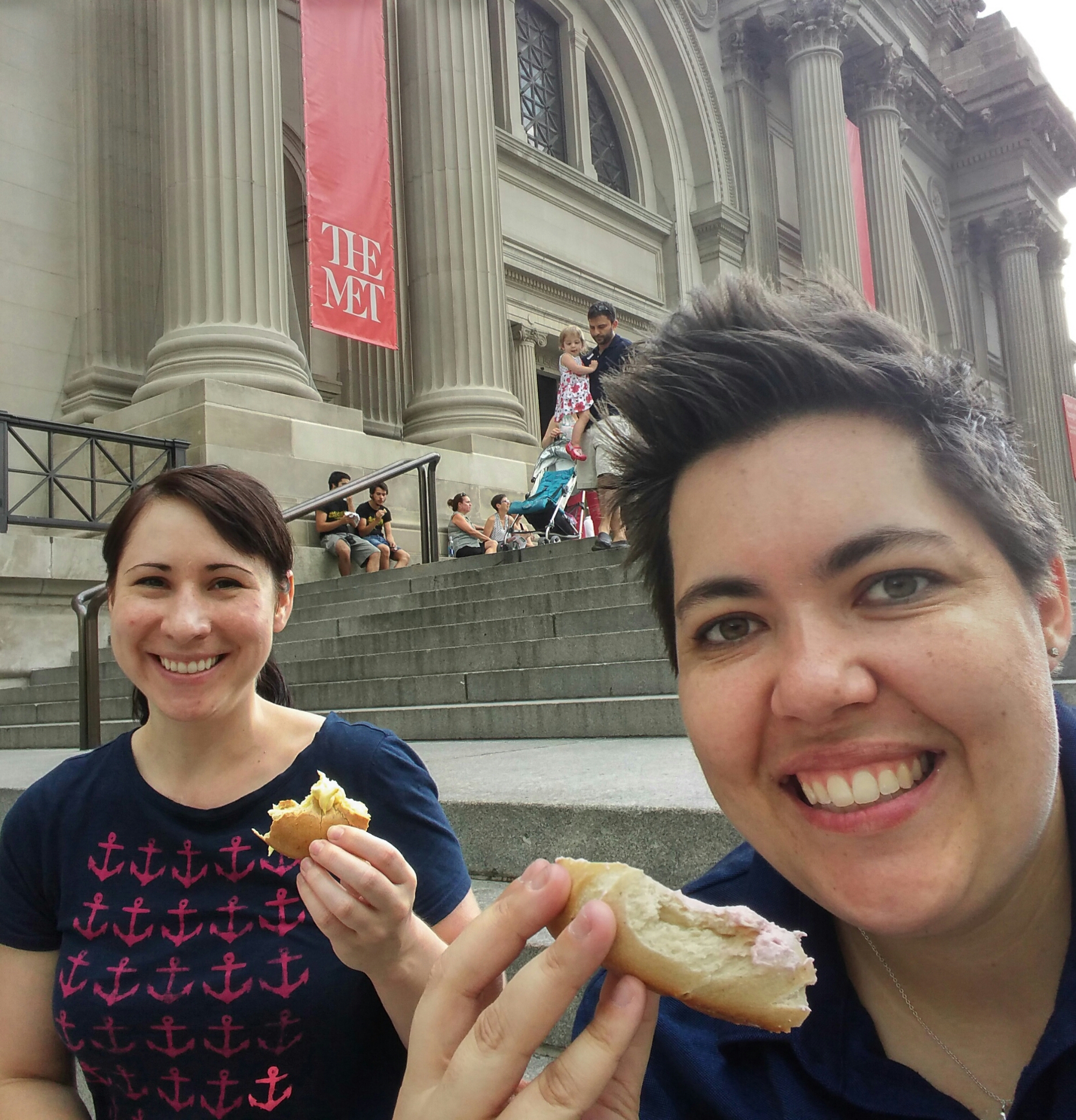 So we started at the Met, which is just the best. We also went on a walking tour of Soho with the app strayboots. I've never spent much time walking around Soho, so this was really fun. We stopped in at an art gallery and bought a few things from Prada. Obviously.
Also, fancy ice cream. I don't think that's necessary. One of the flavors was "bath salts". One guy tried it and exclaimed, "that tastes exactly like how bath salts smell!"
Here we are with the cast iron buildings and cobblestone street.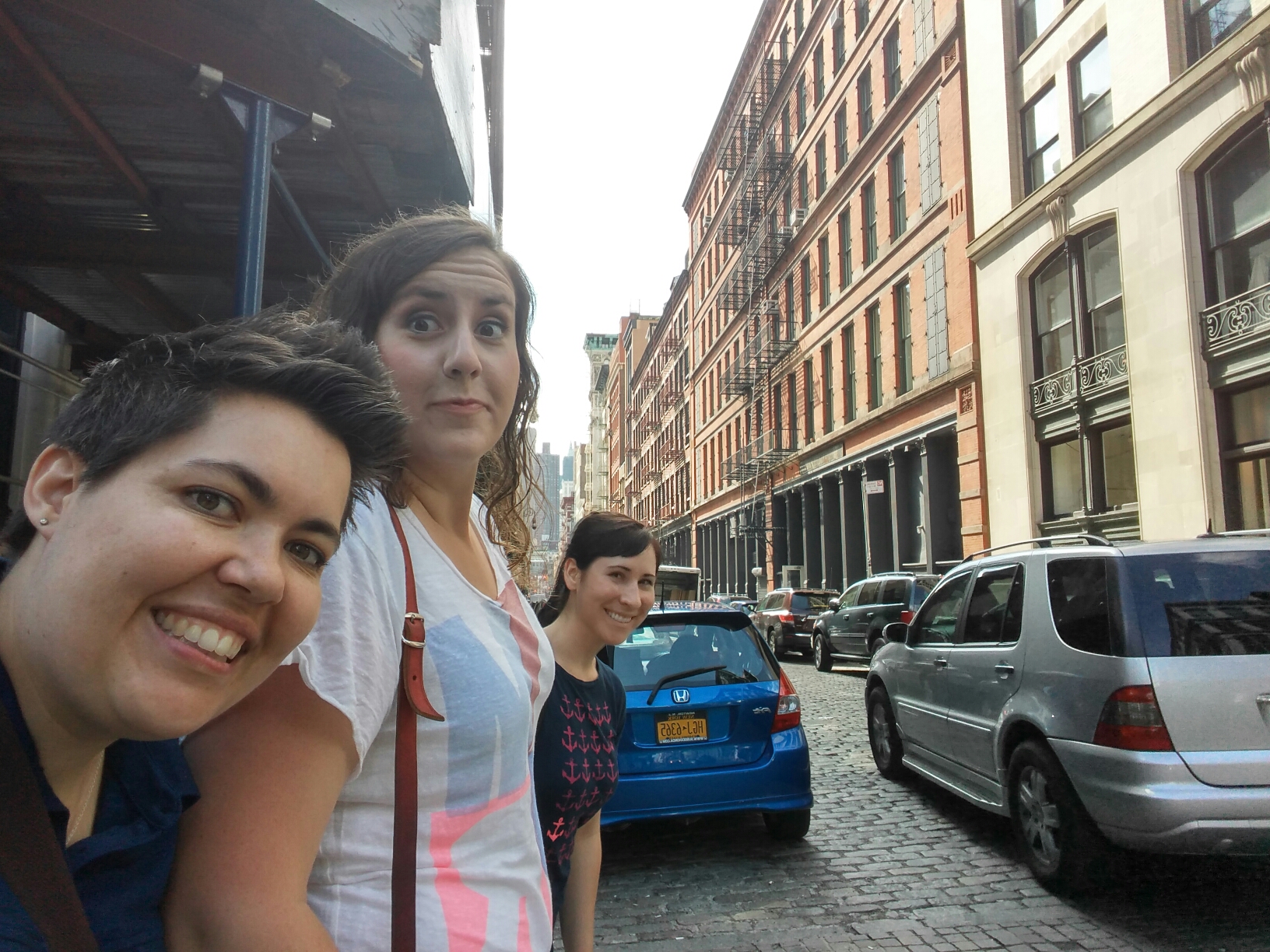 This was a crazy weekend that left me exhausted. By Sunday afternoon, I just needed to take a walk by myself. Just to de stress a little.
There is so much to see here, and wonderful people to visit with, but it's also ok to want to journey some of the road on your own. We all need to turn on loud music and hit the road once in a while.