It's a change of scenery for a few months! I'm in Southern Utah and will be doing a little red rock exploring for a bit. Because the landscape out here, this part of the walk is much closer to what Sam and Frodo experience in that final climb toward Mount Doom. In my journey, I'm not quite to Rivendell yet, though I'm now within about 50 miles so that's pretty exciting. Rivendell is the first major milestone.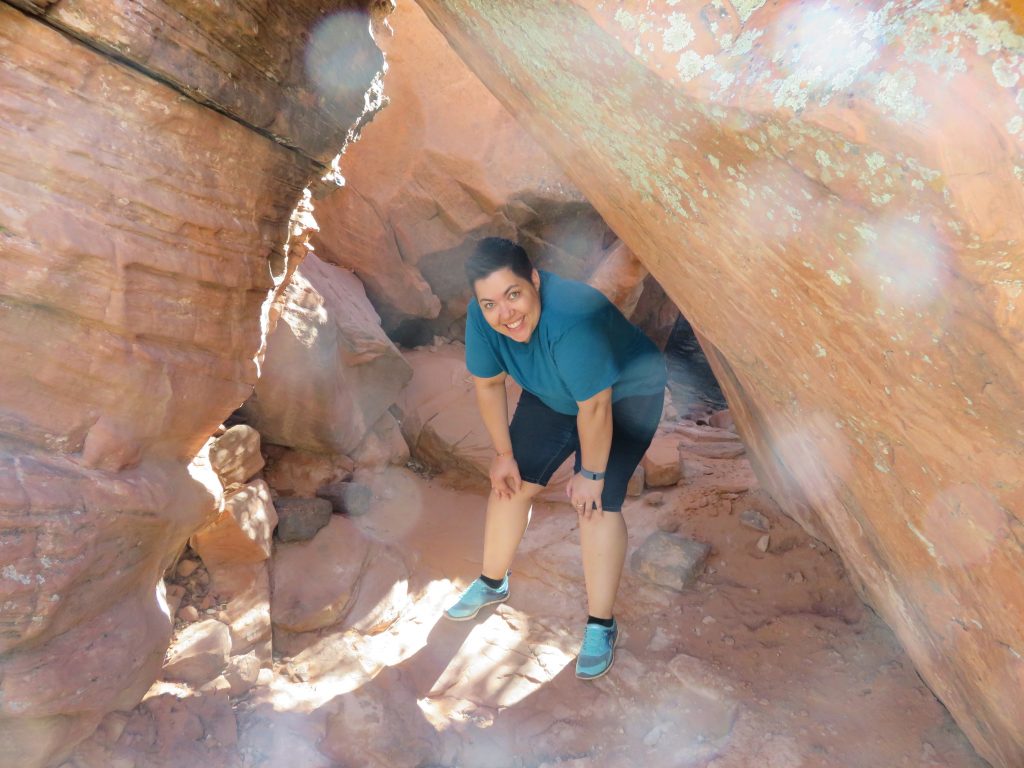 So with some of my family in town, we went for a hike in Snow Canyon. The tour guide referred to this as the "Hobbit's Trail" because of these rocks that she thinks look like a hobbit door. So obviously I came here. The camera picked up the dust floating in the air, but I kinda dig it.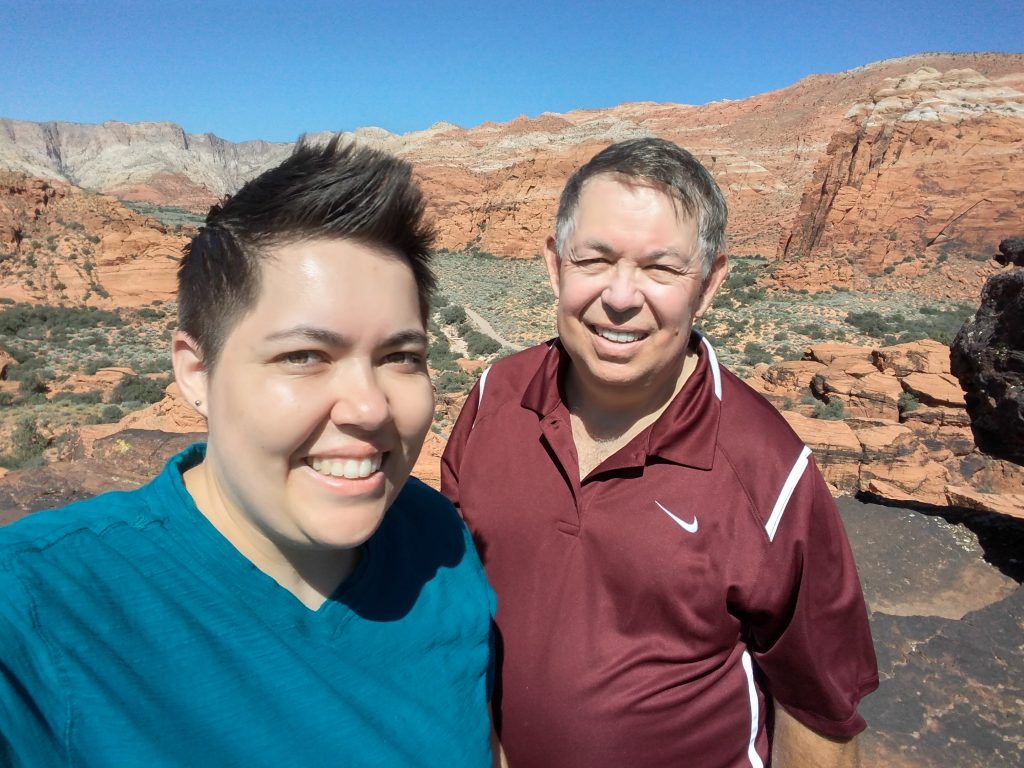 One awesome thing about this hike is how few people there were. New York City has me accustomed to just…people…everywhere. While we did see other hikers, this trail was generally our own, and that was awesome.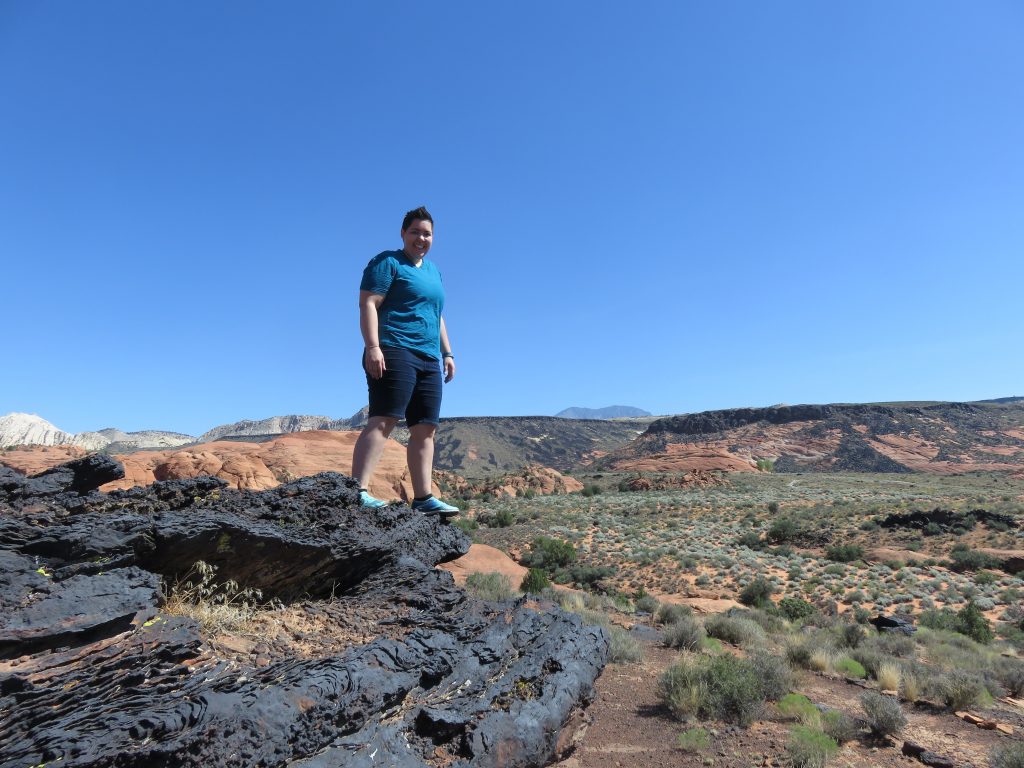 Look at that sky.
So my next several miles will be walked here. I'm anticipating making it to, then leaving Rivendell before I get back to Manhattan. A change of scenery and the cooler weather as we head into fall should really help me pick up the pace.
I am on my second pair of shoes so far.