I've definitely been MIA for the past several weeks. It's because I've been working like a literal crazy person. Which means, I've also been getting a lot of mileage in (even though most of it was confined to the backstage area where I'm working). I've definitely been missing my walks though, so I roped a buddy in to one today.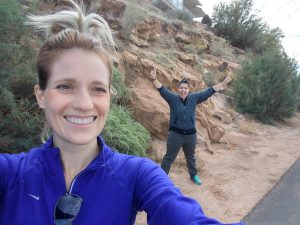 I have done some hiking since being here, but I hadn't yet taken advantage of the many miles of walking trails that this town offers. So that's where we went. It was busy with other walkers, bikers, and kids out with their moms. It was a beautiful morning.
I've been in Southern Utah for the past 5 weeks. Along with being busy with work, I've also had to make some important decisions about my future. Today was a reminder of how helpful walks are for me when I have things to think through.
Not only was I able to get in 8 miles today, but we have also made it to Rivendell! This is the first major milestone on the walk. We are over 450 miles in to this thing, and it's taken me about 6 months. (I've gotta pick up the pace!!) The Fellowship of the Ring has been formed, and will be continuing the journey now to Lothlorien.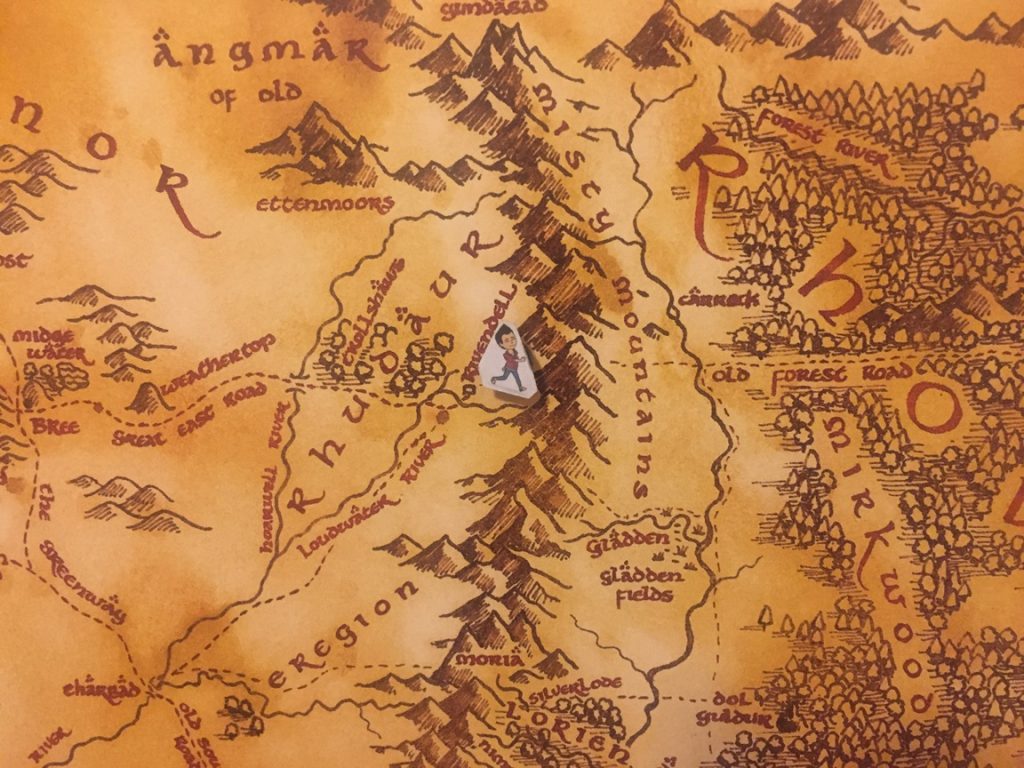 Every person in the Fellowship was there for a purpose. Their journeys were all difficult, but unique. Each person that has joined me on my walk to Mordor has been facing their own challenges, just like me. It's been nice to walk side by side with them, even if it's just for a really short time.
It's not so much about where we end up, but how we get there, and who we choose to get there with. We all get this one life to live, and at the end of it, we just hope we made a difference along the way.