I am back in New York City! Having a car while I was in Utah was really wonderful, but it really limited how much I was able to get out and walk. Most of my miles were from running around backstage (but it has been decided that those miles still count). So it was wonderful today to just walk out my front door and start walking.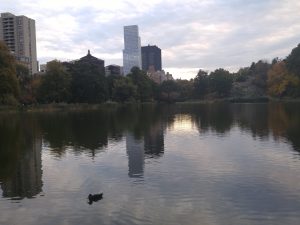 Remember this view of mine? It's so nice to have it back.
My plan was to walk a little, run some errands, then take the train to a meeting I had. Then, once my feet hit the pavement and my music was on, I didn't really feel like doing much else. So I walked all the way to my meeting down in midtown.
Tomorrow will be my 4 Year New Yorkaversary. 4 years ago I was cramming everything I could in to my 2 brand new suitcases and hoping I'd find a job to get me money in time to pay rent in December. Hurricane Sandy had just hit the East Coast, and had also delayed my trip by 3 days (which was good because I was NOT emotionally prepared to move to New York yet).
As I walked and pondered on these last 4 years, it struck me how much I have changed, even though I've tried very hard not to. The diversity, experiences, and opportunities of this city have changed me. And I'm grateful for that.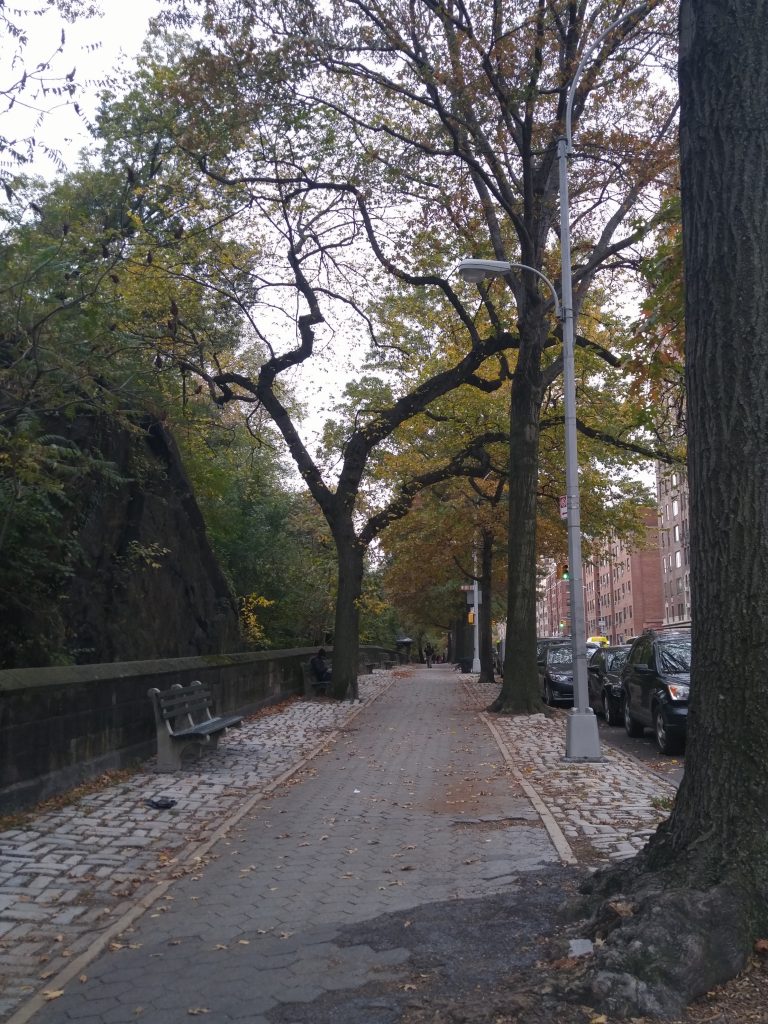 It was a beautiful walk through this fall weather tonight. Great to get reaquainted with this city of mine.
We are now nearly 100 miles out of Rivendell, and well on our way to Moria. I have not yet started listening to the Audiobook, but I am starting to feel some pressure that I should get started on that or I'll run out of road before I get back home!
Listened to: Spotify Discover Playlist