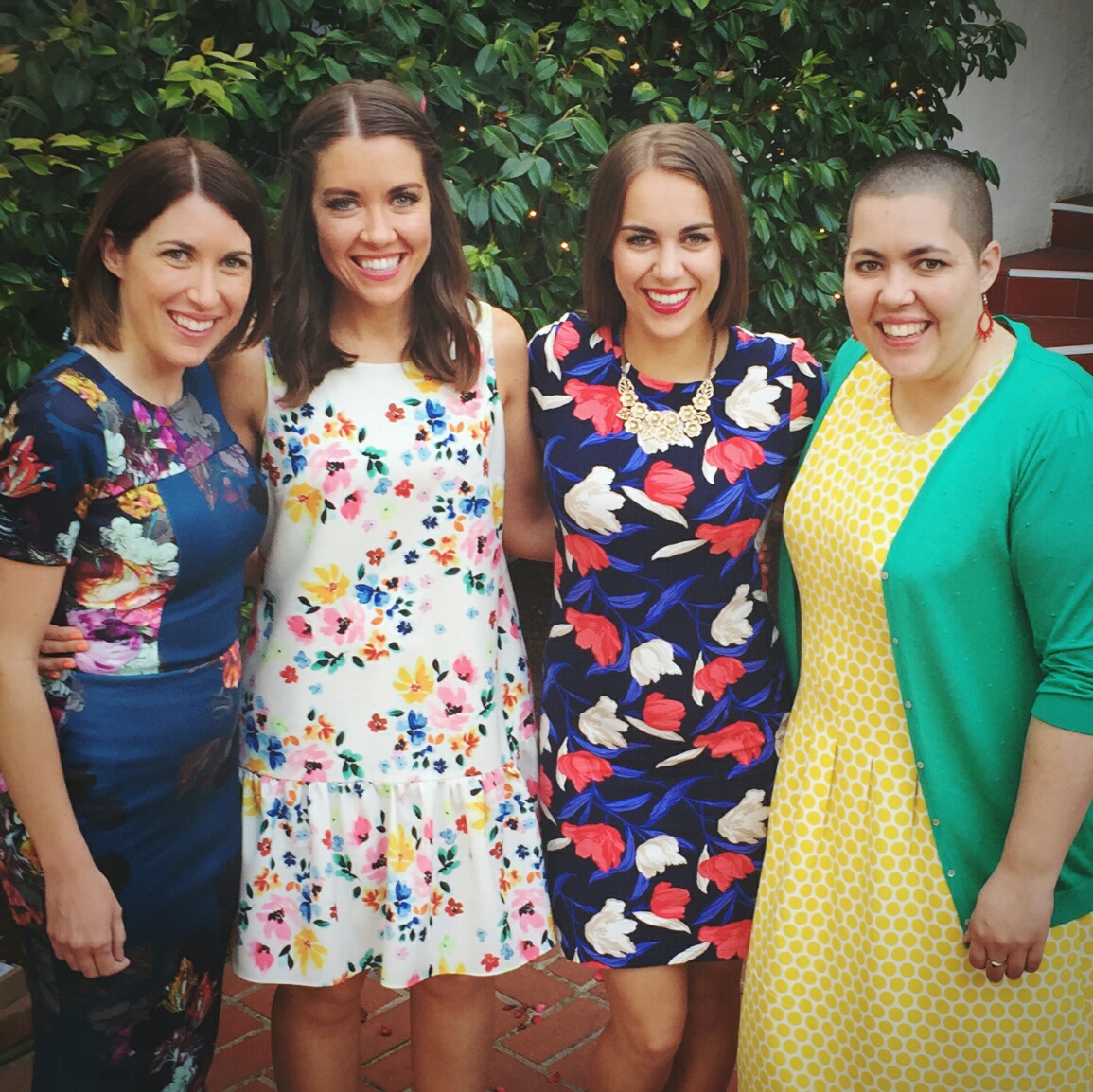 I have three awesome sisters. This photo was taken last weekend at the wedding, which is lucky because we are usually only all together once a year at Christmas.
I love my sisters a lot. We talk to each other every day, and they are always the first ones I go to when I need advice on something. Remember that old "song" by Baz Luhrmann called Wear Sunscreen? I've always loved listening to that. He gives great advice. When it comes to siblings, he says:
Be nice to your siblings. They're the best link to your past, and the people most likely to stick with you in the future.
I'd agree with this. Both of my Grandma's had really great relationships with their sisters. They talked to each other every single day until they passed away. While this world gets busier and lives more complicated, I feel comfort knowing that I'll always have 3 best friends in my sisters. That's encouraging.
To celebrate today, here are some things I love about my sisters and my favorite memory with them from the past year:
Katie – So nurturing. She takes care of me more than anyone else in my life. I'm pretty independent, but I love that she does that for me. And she always has. My favorite memory from this past year was the 3 hours we spent in IKEA figuring out how to furnish my new apartment.
Amanda – Adventurous. She is out actively living life every day. It's a reminder to me of what I could and should be doing. Favorite memory from the past year was hanging out together on Christmas morning.
AJ – Insightful. I think AJ sees and understands what people are feeling easier than most. What a gift. Favorite memory from this past year was ringing in the new year with her and her little family.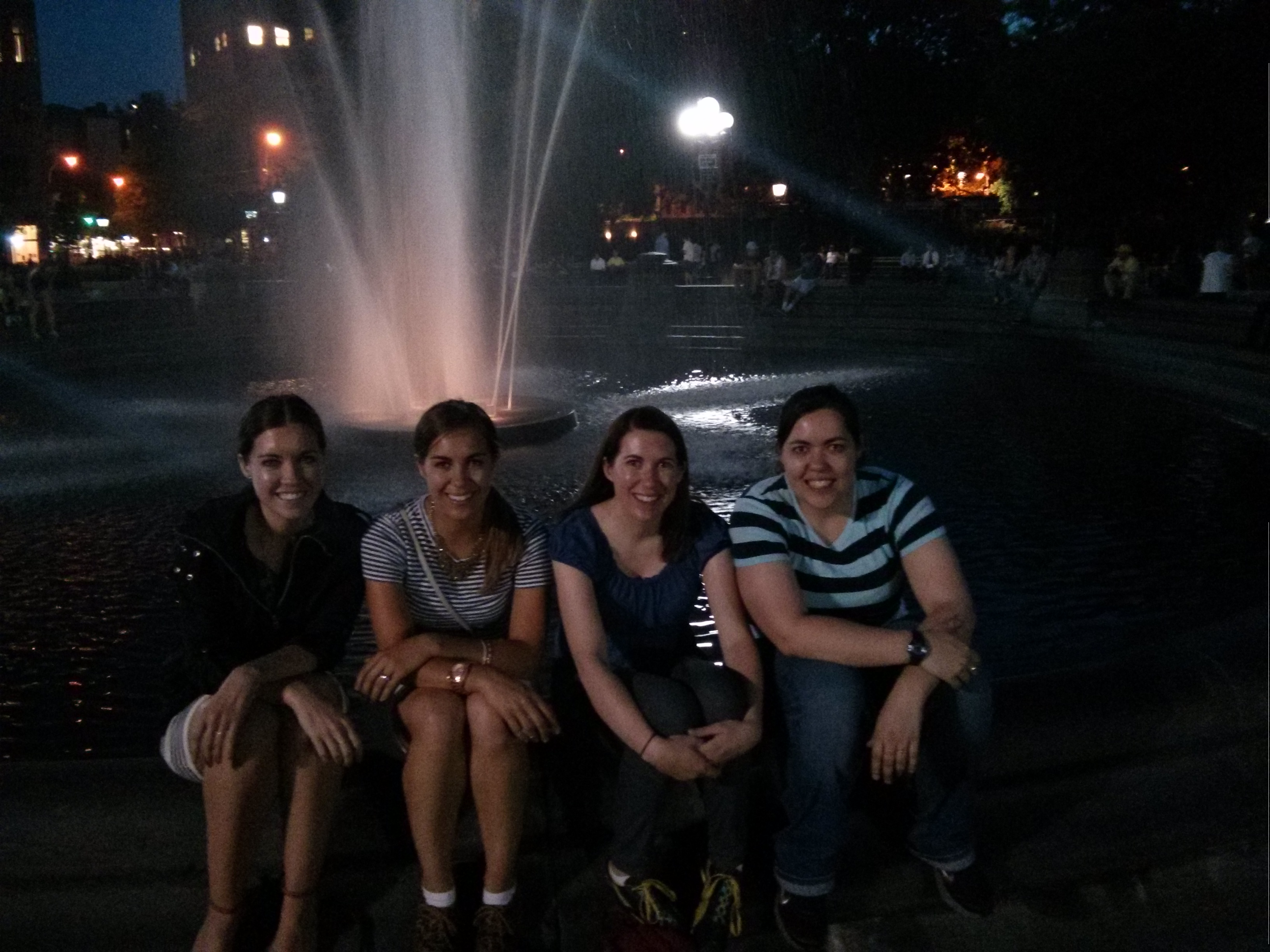 Don't get me wrong. I fight with these three more than anyone else, but I guess that's what happens when 4 independent, stubborn, and opinionated women get in a room. There are often tears. They are usually mine because I'm a crier. Whatever. I love you guys.
What's Tomorrow?
April 11th