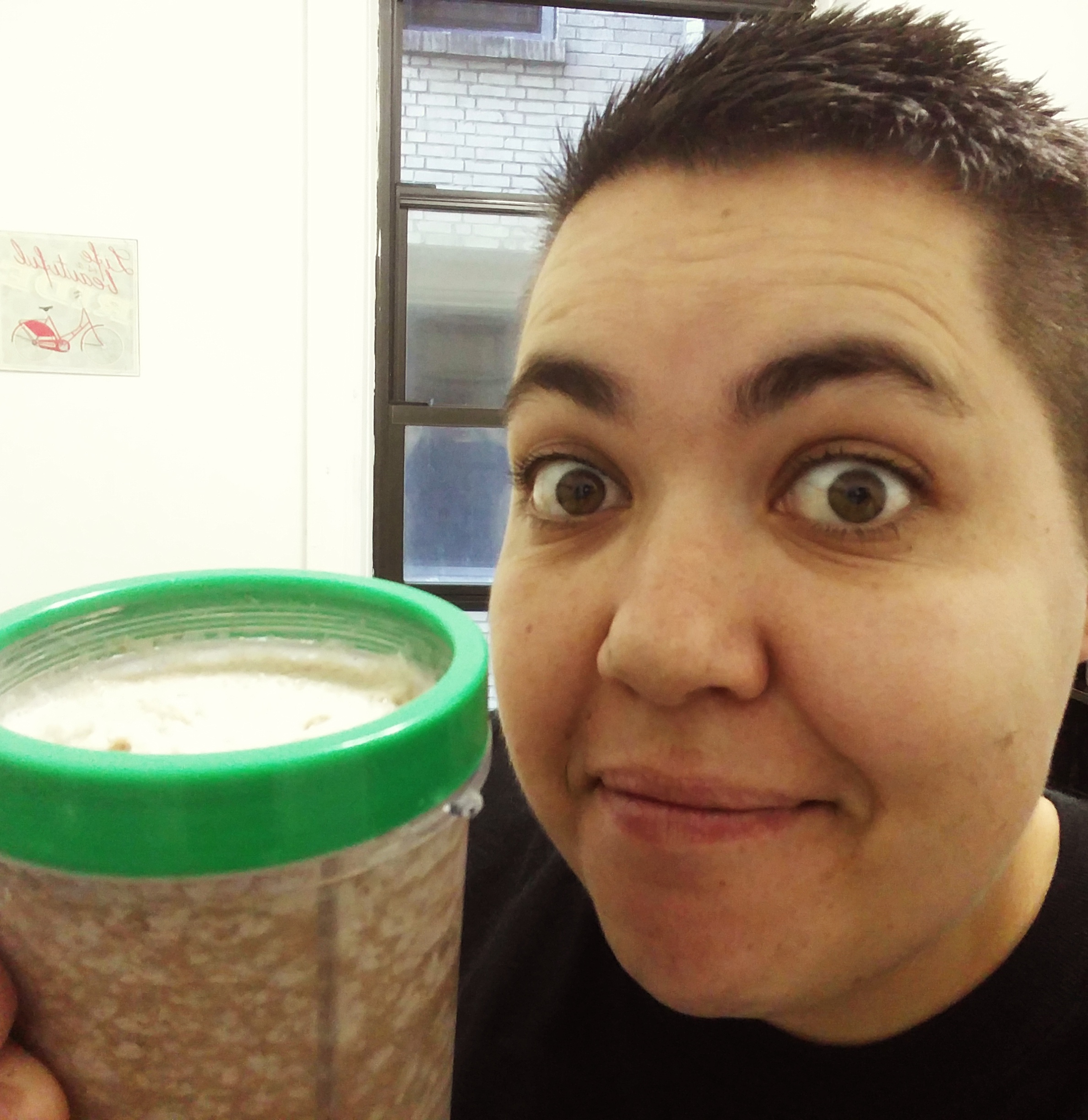 I'm not a coffee drinker. So I googled "Caffeine Free Frappe." Obviously there was a result, because the Internet is just the greatest thing.
So this is what I made:
Healthy Double Chocolatey Chip Frappe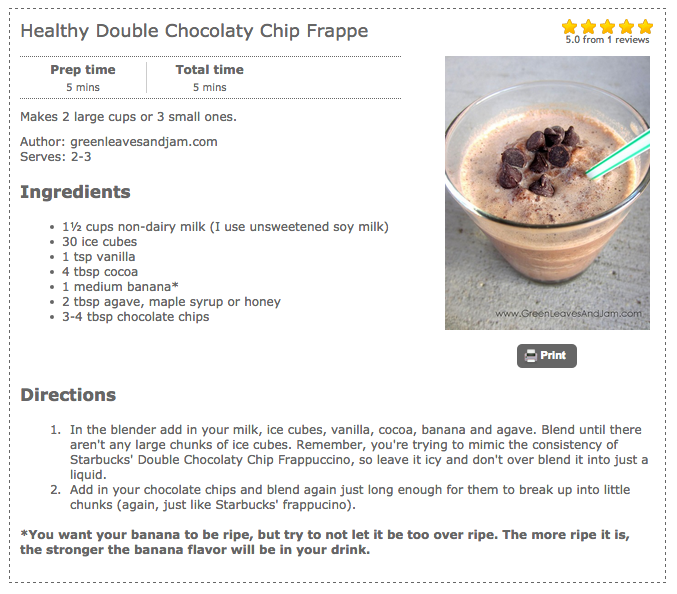 I sort of followed this recipe. I mean, I wasn't super concerned with it being healthy. So I used my normal milk, and didn't use a banana because I didn't feel like it. Then I added Chocolate Syrup. For flavor.
It turned out great!
I'm not a huge fan of the ice chunks with stuff like this. I prefer milk shakes. This was a nice filling treat though. So I recommend it.
What's Tomorrow?
October 8