What a beautifully cathartic day. Not only does cleaning my desktop help me to feel more organized, but it also helps my computer to run better.
Before: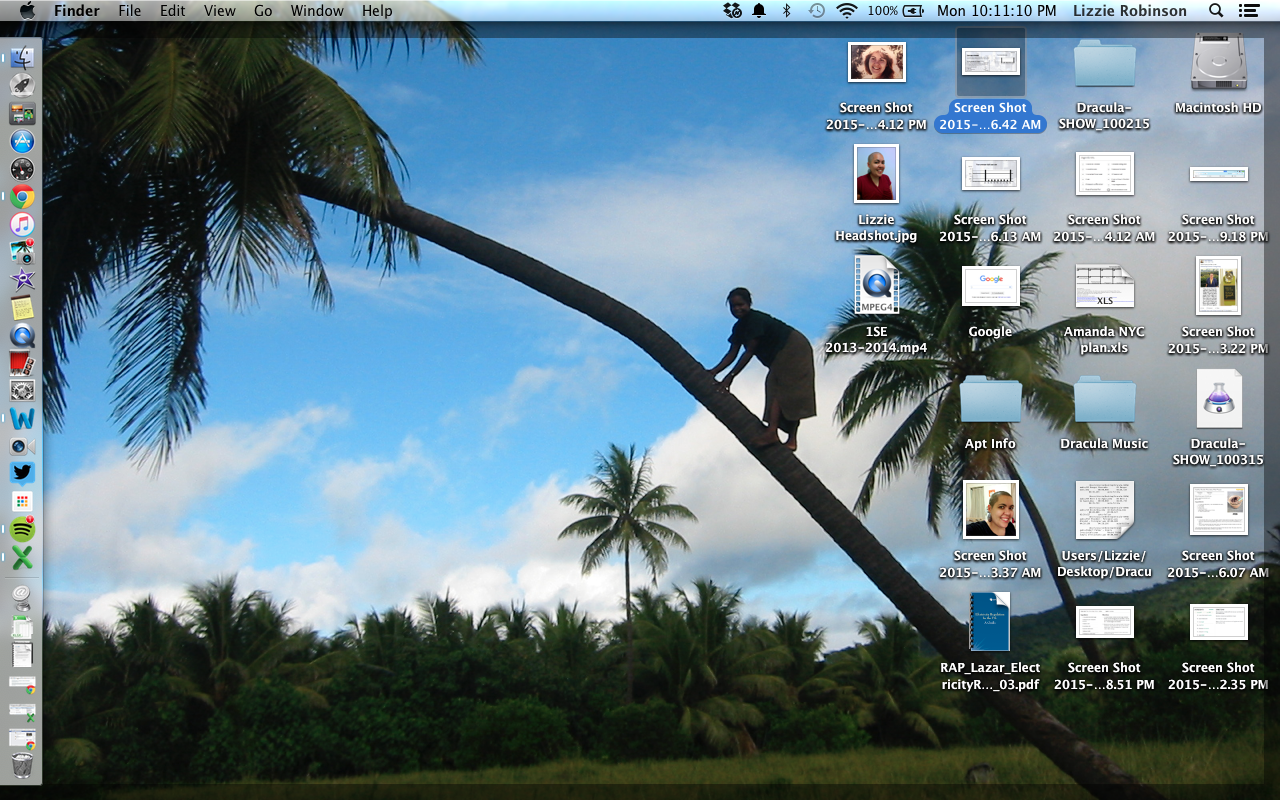 After: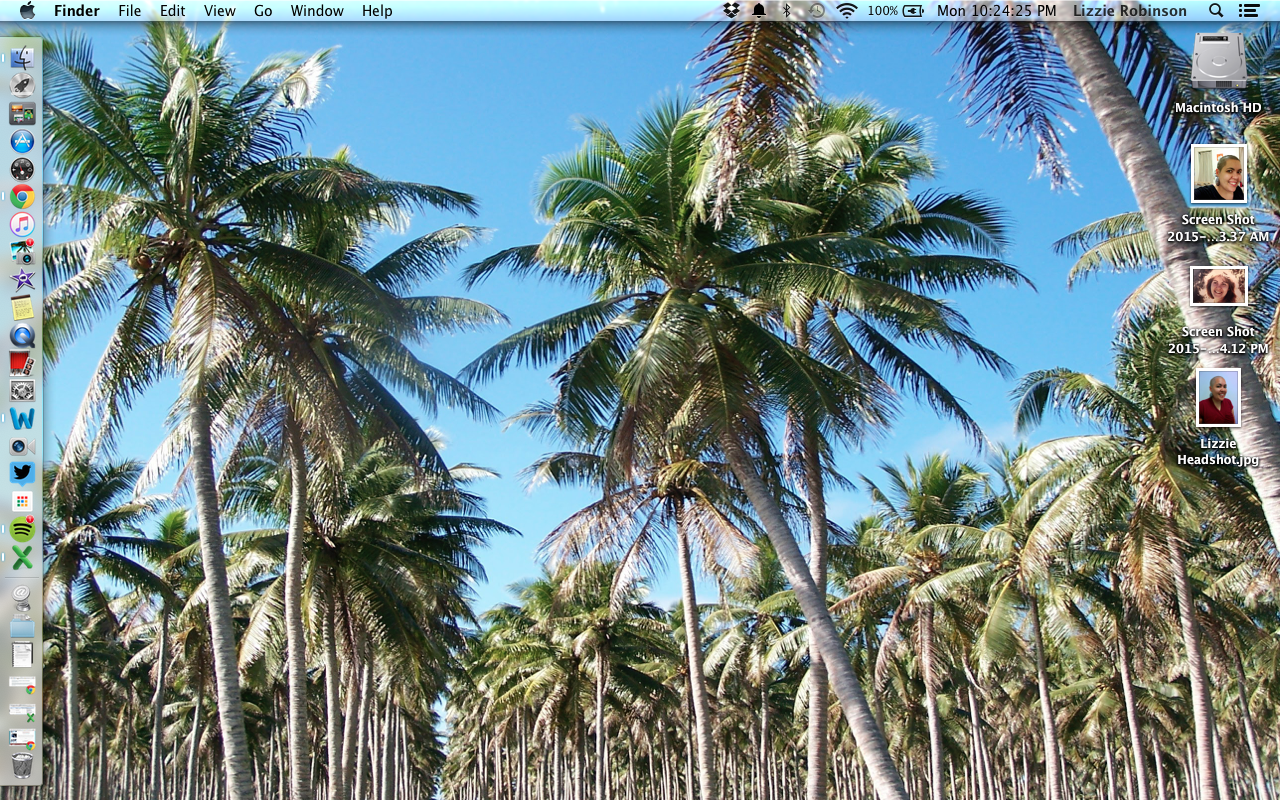 This new background photo is a lot busier than the one I had before. I'm not sure if I'll get used to it or not, but I've always liked the picture so I might as well try. Since my desktop wasn't particularly cluttered today, I decided to expand my virtual cleaning to my Inbox. I had 1100 emails in my Inbox and 1100 in the Updates tab. Yikes.
Before:

After:

YES! The last 35 emails are ones that I haven't finished dealing with yet. As I've just completed a project and am starting another one this week, this was the absolute perfect time for this to happen. If only I could keep it this organized and not let things get so out of control.
What's Tomorrow?
October 20