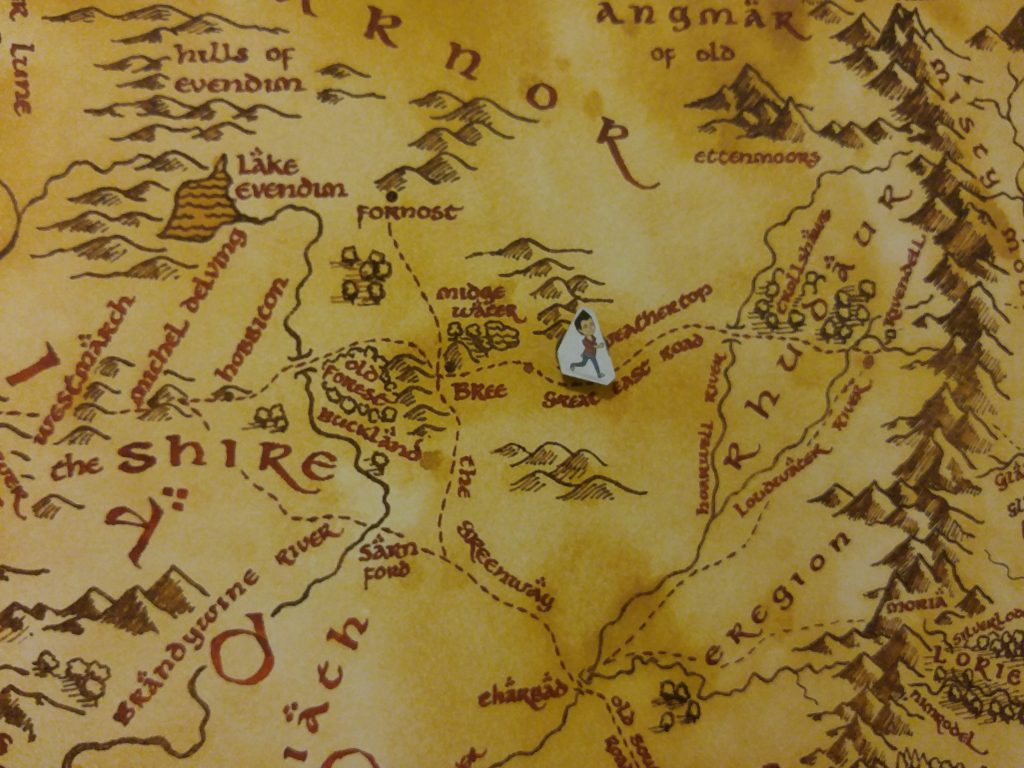 Another big move on the map!
Today was a long walk through Central Park. I saw a few good musicals last week and have been loving the music so much since then that I just had to listen to those albums straight through without interruption. So…long walk it is.
When was the last time you listened to an album straight through that didn't involve doing something else at the time (yard work, cleaning, working, etc)? I suggest going for a walk. Especially if you live near an awesome park.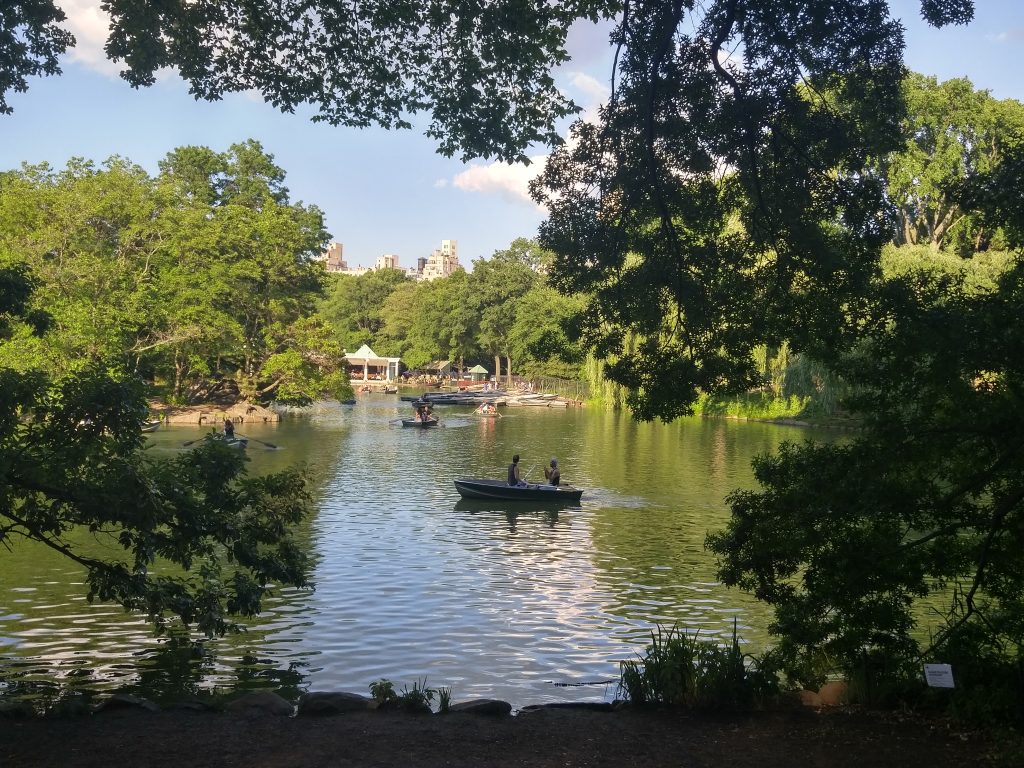 Yes, it's very very busy in the summer, but this park is so beautiful. It's been fun experiencing different parts of it as I walk to Mordor. I did fall of the trail for a minute tonight and had to do some scrambling over rocks. So…I basically went hiking?
So on my journey to Mordor we are officially past Weathertop and on our way to Rivendell. The Stone Trolls are about 150 miles away, and that will probably be my next big stop. I'd never realized how far Frodo had to travel between Weathertop and Rivendell with his injury. It's more than 200 miles!
So even though tonight's walking ended with me getting stabbed in the shoulder by a Ringwraith, it was still awesome.
Listening To: Broadway Soundtracks Bright Star (iTunes) and Waitress (Spotify)
(These albums are both amazing! Bright Star is more country and Waitress is Sara Bareilles.)